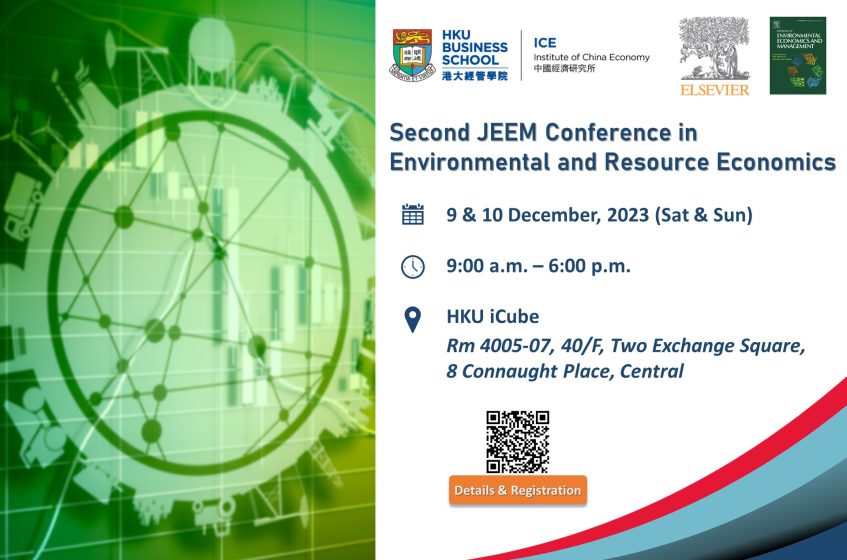 9

Dec
Seminar Calendar, ECON - Conference
Second JEEM Conference in Environmental and Resource Economics
9 - 10 December 2023 | 09:00 - 18:00
HKU Business School
Introduction
The Second Journal of Environmental Economics and Management (JEEM) Conference in Environmental and Resource Economics will be held in December, 2023 at the University of Hong Kong, co-organised by HKU Business School's Institute of China Economy and the JEEM.
The conference features keynote speeches and paper presentations by distinguished scholars and leading researchers from overseas and the Asia Pacific region. Audience will benefit from the experts' insight and intellectually stimulating dialogues on a wide range of topics in environmental and resource economics, including resource preservation, political economy of environmental regulations, environmental health, and firms and industrial dynamics.
Colleagues, practitioners, and research students are welcome to attend the Conference.
Date and Time:
December 9 & 10, 2023 (Saturday & Sunday) 09:00 to 18:00 (HKT)
Venue:
HKU iCube, Room 4005-07, 40/F, Two Exchange Square, 8 Connaught Place, Central
Language:
English
Format:
Face-to-face
Registration:
Please register here by 23:59 (HKT), November 26, 2023. There is no registration fee*. Seats are limited.
* Lunch and dinner will be by invitation. Participants will be responsible to cover the passage and accommodation costs.
Keynote Speakers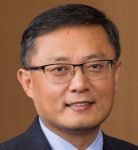 Kenneth L. Robinson Chair in the Dyson School of Applied Economics and Management, Cornell University;
Director of the Cornell Institute for China Economic Research (CICER);
Editor for the Journal of the Association of Environmental and Resource Economists
Professor of Department of Economics,
University of California, San Diego
Programme Committee
(Sequence is in alphabetical order of surname)
Associate Director, Institute of China Economy
Professor of Economics, Management and Strategy
HKU Business School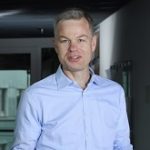 Professor Andreas LANGE
Professor of Economics
The University of Hamburg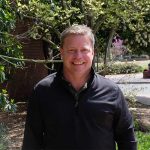 Professor Roger VON HAEFEN
Professor of Agricultural and Resource Economics
North Carolina State University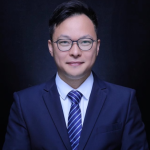 Professor Bing ZHANG
Professor
Nanjing University of Finance and Economics
Contact
Please contact us at iceinfo@hku.hk for any enquiries.
About ICE
The vision of the Institute of China Economy (ICE) is to foster research on the Chinese economy, by bringing together great minds and insights around the world to address critical challenges facing China and the world. The ICE scholars provide world-leading research on the Chinese Economy. They are also experienced in serving the community by offering evidence-based policy and business insights to improve the scientific decisions of policymakers and business leaders.