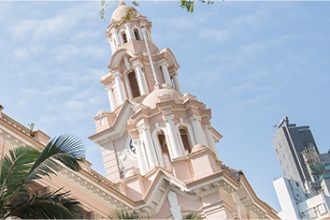 To be a leading, globally-impactful academic institution of business and economics.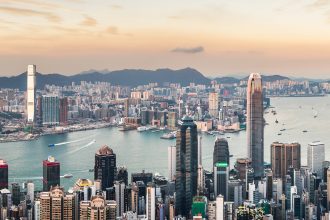 The School is deeply rooted in Hong Kong, fully engaged with China, and truly international.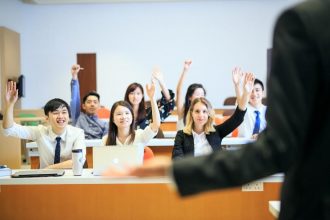 To provide world-leading business and economics education that nurtures dynamic and responsible leaders.
To advance the frontiers of knowledge through innovative and globally-significant research.
To create positive change in the world by partnering with communities.