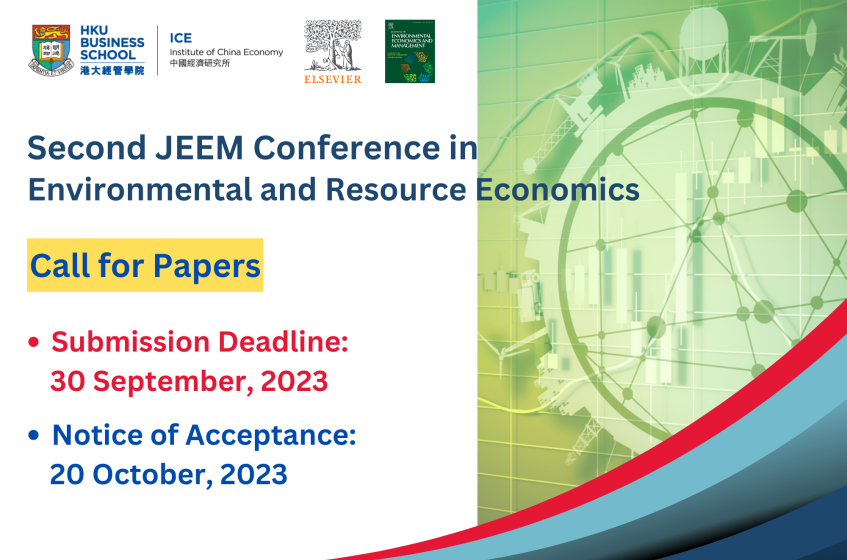 9

Dec
ECON - Conference, Seminar Calendar
Call For Papers: Second JEEM Conference in Environmental and Resource Economics
9 - 10 December 2023 | 09:00 - 17:30
HKU Business School
Introduction
The Journal of Environmental Economics and Management (JEEM) is delighted to announce a call for papers for the 2nd JEEM Conference in Environmental and Resource Economics.  The Conference will be held on 9-10 December 2023 at The University of Hong Kong.  In addition to selected presentations, we anticipate inviting two internationally recognised scholars to provide keynote addresses.
Submissions
Authors are invited to submit empirical and theoretical papers on topics consistent with the journal's aims and scope. Abstracts or incomplete papers will not be considered.  Submissions from researchers at Chinese and other Asian universities are encouraged, and papers on Chinese and Asian topics written by authors from around the world will receive special consideration.  After the conference, participants will be strongly encouraged to submit their revised papers to JEEM for publication.  Those papers will be subjected to the regular review process that, to the degree possible, will be expedited.  The Programme Committee, consisting of Dr Guojun He of The University of Hong Kong, Professor Bing Zhang of Nanjing University, Professor Andreas Lange of the University of Hamburg, and Professor Roger von Haefen of North Carolina State University, will select roughly twelve papers for presentation based on their overall quality and potential impact on the field.  Depending on the mix of submissions, the committee anticipates selecting two or three conference themes around which to organise selected papers.
Please submit electronic versions (preferably *.pdf) of papers to jeemconference@gmail.com.  Authors' names and affiliations should be on the cover page only.  In the corresponding email, authors must acknowledge that their paper is not currently under review for publication elsewhere.  There is no submission fee.
Important Dates
Submission Deadline:    September 30, 2023
Notice of Acceptance:      October 20, 2023
Expenses
Travel and lodging costs for three nights will be reimbursed for one presenter for each accepted paper.
Programme Committee
(Sequence is in alphabetical order of surname)
Associate Director, Institute of China Economy
Associate Professor of Economics, Management and Strategy
HKU Business School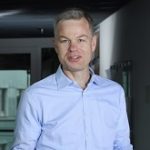 Professor Andreas LANGE
Professor of Economics
The University of Hamburg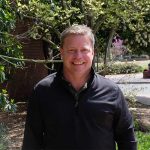 Professor Roger VON HAEFEN
Professor of Agricultural and Resource Economics
North Carolina State University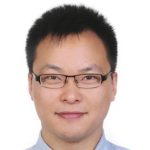 Professor Bing ZHANG
Professor
Nanjing University of Finance and Economics
Contact
Questions about the conference may be sent to jeemconference@gmail.com or directly to members of the Programme Committee.