The HKU Business School is committed to fostering the development of its approximately 4,000 undergraduate and postgraduate students, who represent over 20 nationalities, and training future business talents and scholars for meaningful, globally-oriented careers.
Established in 2018, the School's Career Development and Training Team is dedicated to supporting students by providing world-class career services at the business school level, which models top US business schools by offering exclusive careers support and opportunities to business students.
The team assists students in various ways: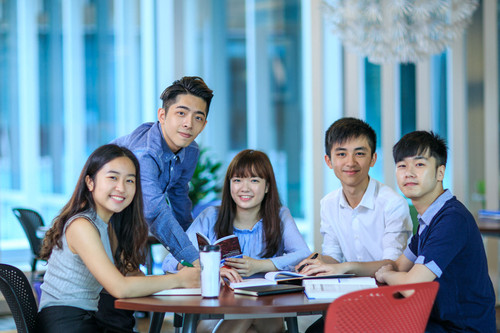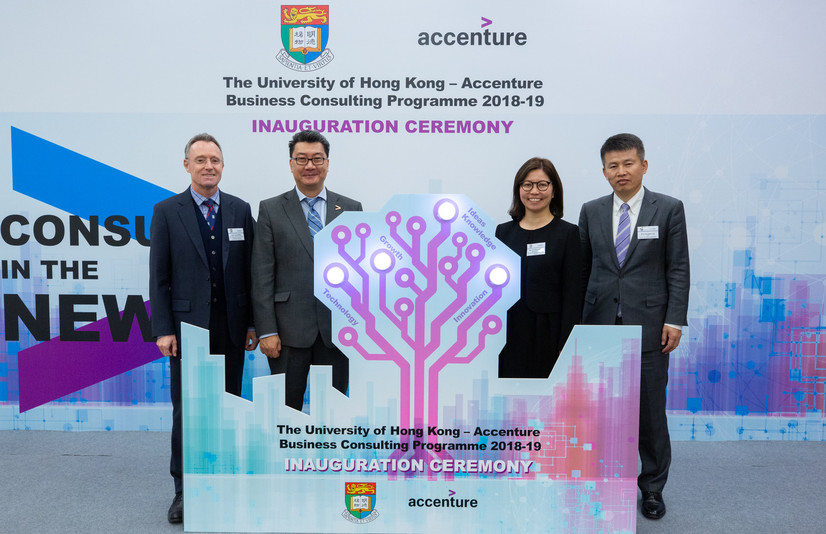 HKU Business School offers employers an exclusive talent pool of students and alumni. It's no surprise firms are interested in experienced hires from us. If you would like to recruit our undergraduates, research postgraduate students, or recruit our MBA students which most of them have extensive work experience in addition to having a global presence. Our students have demonstrated skills to successfully take on challenges and opportunities, and you will find the best business talents, from interns to senior executives, in our community.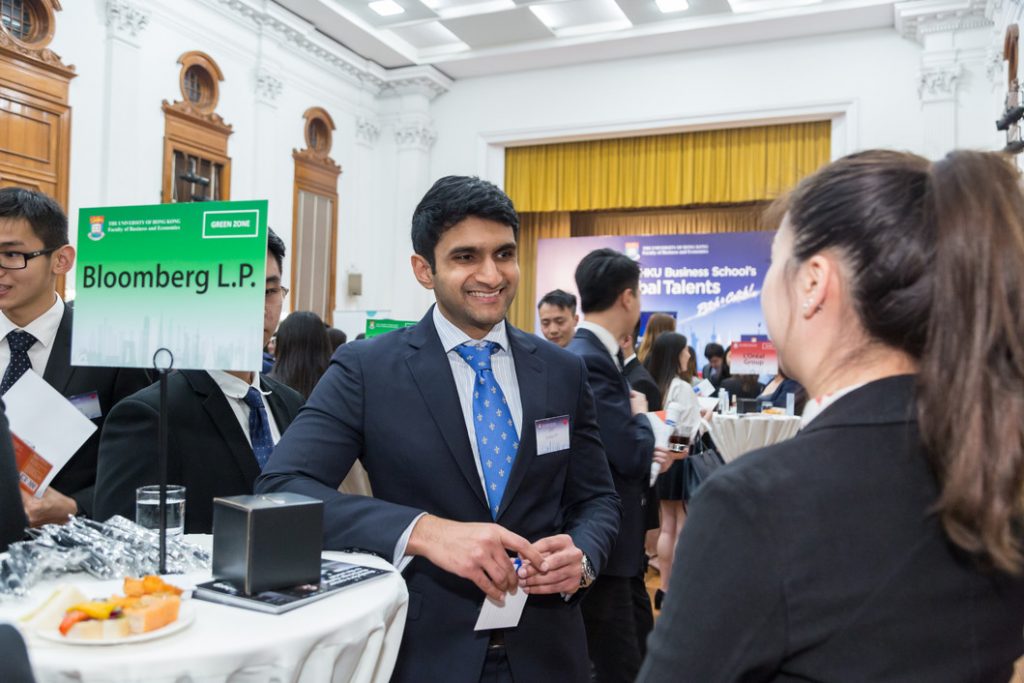 Company Engagement and Outreach
We are fortunate that many leading companies in various industries continue to be interested in employing our students. We are grateful for that. Much of our time is spent engaging with companies and assisting with their recruitment initiatives. To do this, we organise a variety of on-campus and off-campus recruitment events with our corporate partners and remain in regular contact with them to facilitate their hiring needs. The launch event, "Investing in HKU Business School's Global Talents – Pitch & Catch" is one of our signature programmes.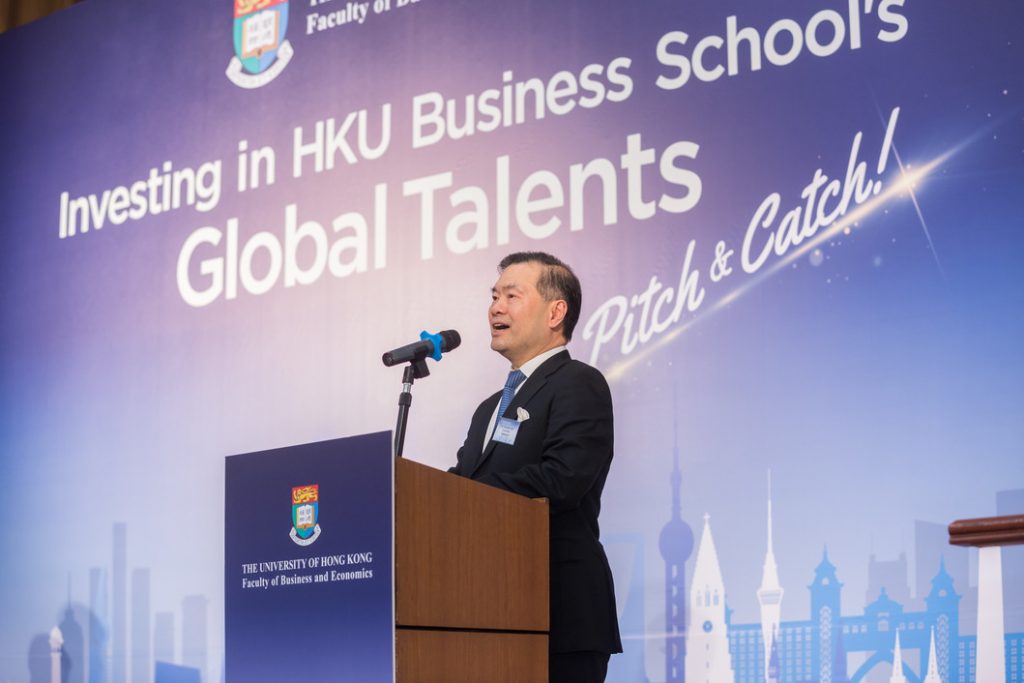 Career Training & Preparation
We also run a series of training workshops that help students with the basics of career preparation such as CV writing, interviews, and assessment centers. Additionally, we also routinely conduct talks and practitioner sharing sessions that expose students to industries, different types of roles, and opportunities in rapidly developing fields such as in fintech or AI.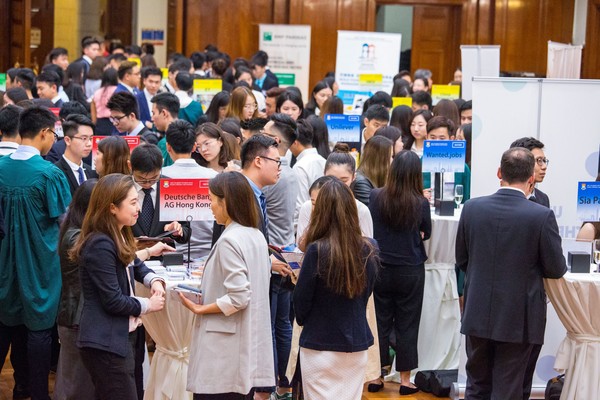 Student Advising & Consultation
Our team also invests significant time in advising students in individual and small group settings regarding career direction and questions that they may have when exploring different career paths.
Companies/organisations that have offered full- time positions to our graduates include but not limited to the following:
Accenture Company Limited
Bank of China (Hong Kong) Limited
BDO International Limited
Bloomberg L.P.
BNP Paribas
Citibank (Hong Kong) Limited
Credit Suisse Group AG
Deloitte Touche Tohmatsu Limited
Deutsche Bank
Ernst & Young
Goldman Sachs (Asia) LLC
Hang Seng Bank Limited
HKSAR Government
Hong Kong Exchange & Clearing Limited
JPMorgan Chase & Co.
KPMG
Morgan Stanley
New World Development Company Limited
PricewaterhouseCoopers Limited
Standard Chartered Bank (Hong Kong) Limited
The Hongkong and Shanghai Banking Corporation Limited
UBS Group AG
HKU Business School welcomes collaborations with employers in terms of talent acquisition. Please leave your contact details by filling in this form and we will be in touch.
Our students, please visit the Career Portal to view the latest job openings and career events.
The portal is for the exclusive use of HKU Business School students.