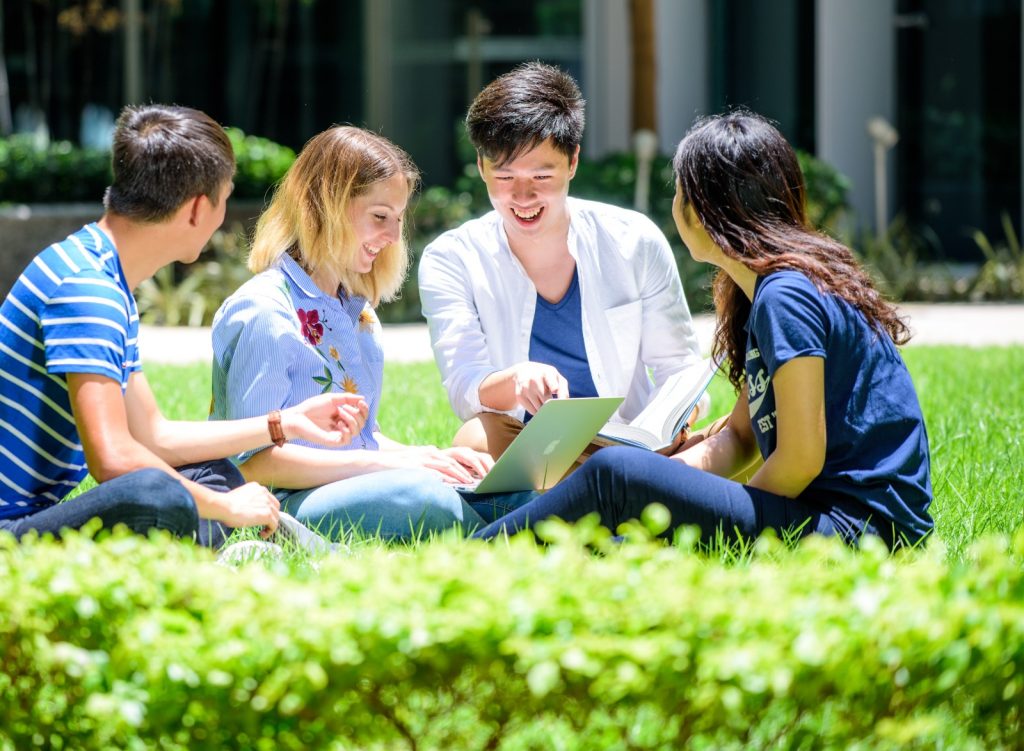 International Exchange Partners
HKU Business School has an extensive network with more than over 300 exchange partners in more than 40 countries/regions, in the form of student exchanges and internships. Every year, more than 400 students are sent for overseas exchange, while hundreds of international students come to the School for study, thus creating a dynamic, multicultural learning environment in the campus. 
The School also links to many partner institutions in China. Through different cultural exchanges and experiential learning programmes, students are able to understand the business environment in China.