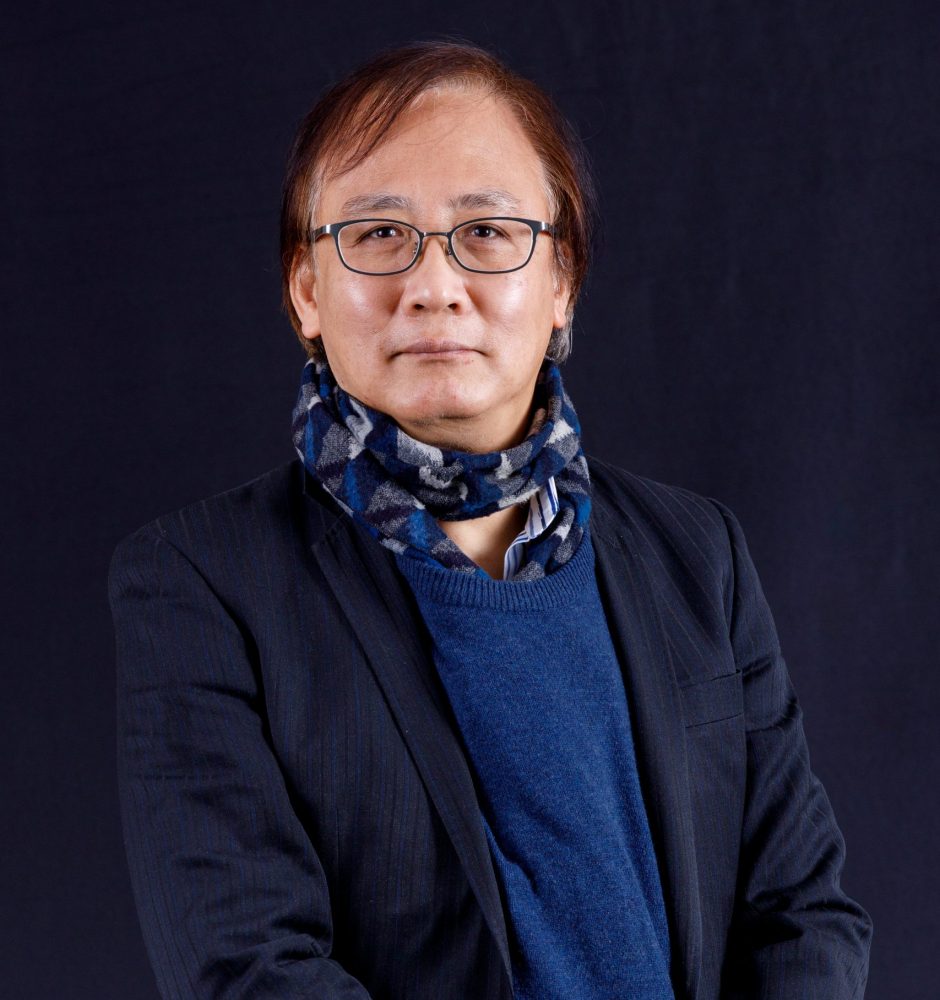 Adjunct Associate Professor
Academic & Professional Qualification
Ph.D. in Economics and Finance, London School of Economics, 1993
M.Sc. in Economics, London School of Economics, 1986
Since 2018, as an associated researcher in corporate governance in artificial intelligence and public policy in digital economy in City University of Hong Kong and University of Hong Kong, also engage with organisations to develop long-term plans to meet challenges of big data, privacy protection, open data policy and artificial intelligence in digital economy, through the capacity of a Principal Advisor to Public Organisation of CIO-Connect;
Graduated from the London School of Economics and taught economics and finance for many years at the University of Southampton then returning to Hong Kong worked in various universities. I headed a policy research division in Consumer Council. During 2008-2018 completed policy research on different Hong Kong markets and issues, such as education services, energy market, environment social governance and corporate strategy, food distribution, grocery market, medical beauty, online retailing, sharing economy, telecommunications sector, and transports.
Corporate Finance
Competition, Regulation and Business Strategy
Public Economics
Macroeconomics
Data Analytics
Big Data in Public Sector
Data Analytics in Enforcement and Litigation: Cases and Trend
Mitigating the Risk against the Public Benefit of AI application
"Korean Telecommunications Policy: An Interventionist Approach to Developing a Knowledge Economy " (with Ron Cameron), City University of Hong Kong Case Centre, 2005.
"Inter Bank Transaction Network Agreements" (with Ron Cameron), City University of Hong Kong Case Centre, 2005.
"Research, Development and Human Capital Accumulation" (with K. Blackburn and Pozzolo, A.) Journal of Macroeconomics, 2000.
"Corruption and Contract Enforcement" (with Shuhe Li) City University of Hong Kong Working Paper 118
"A Theory of Growth, Financial Development and Trade" (with K. Blackburn) Economica, February 1998.
First Carlo and Irene Brunner Scholarship 1988
Suntry-Toyota Scholarship 1987-1990
Service to the University/Community
An advisory member of Telecommunication Regulatory Affairs Committee of the OFCA, Central Policy Unit Task Force for Transport and Product Advisory Committee of SFC before 2019. Dr. Hung is the vice-Chairman of Hong Kong Federation of Ecommerce and Institute of Data and Artificial Intelligence.