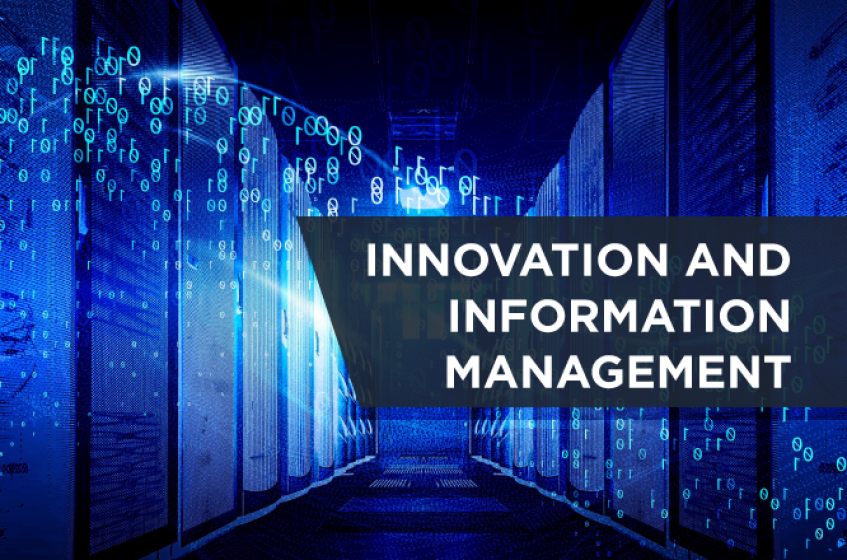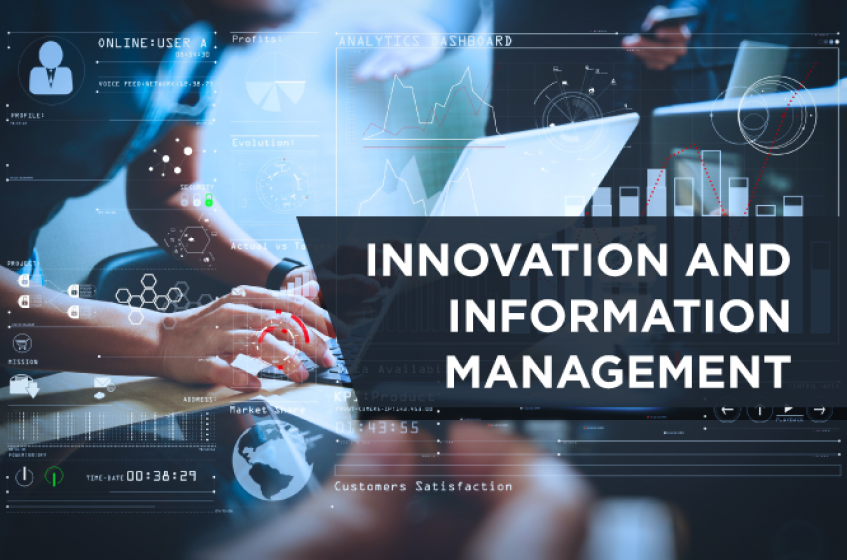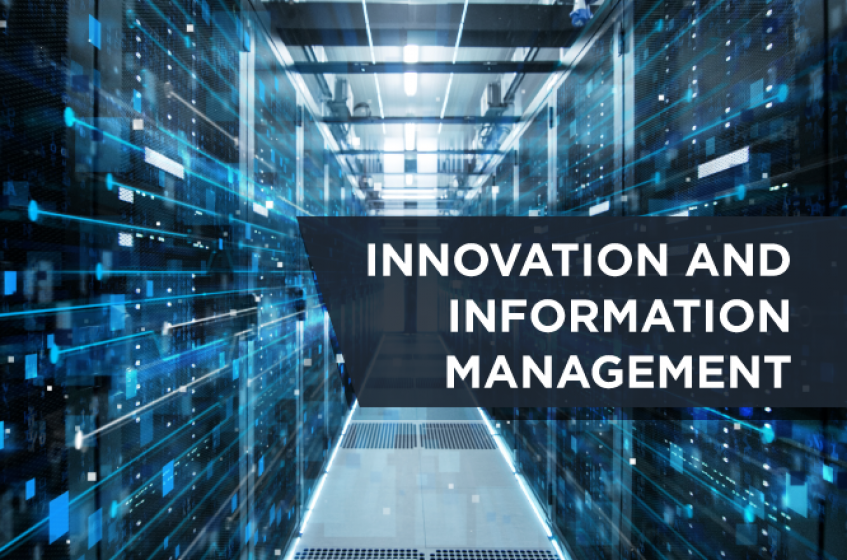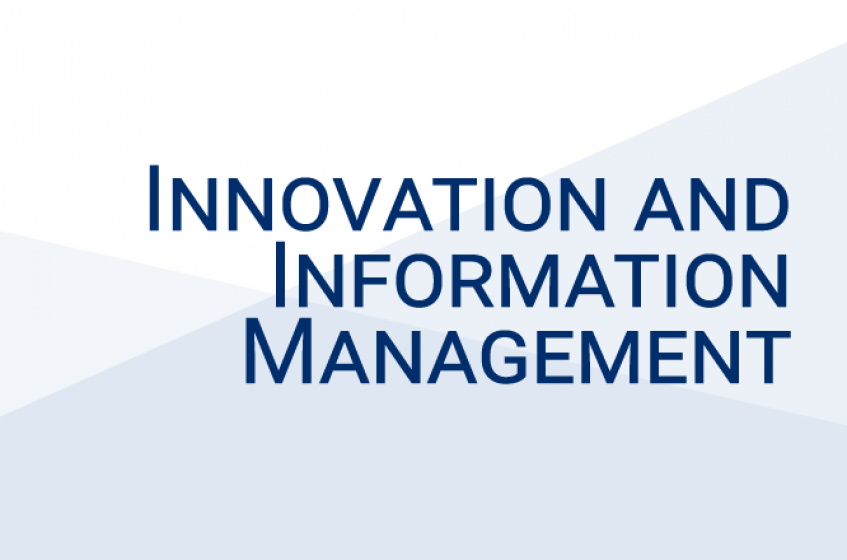 22

Nov
Information and Innovation Management, Seminar Calendar
Large Language Models for Business Research
22 Nov 2023 | 10:30 a.m. — 12:00 noon
KK 315
This is a joint seminar organized by HKU Business School's IIM Area and Institute of Digital Economy & Innovation (IDEI).
SPEAKER
Dr. Jing Wu
Associate Professor
Department of Decisions, Operations and Technology
Chinese University of Hong Kong
ABSTRACT
This talk focuses on the application of Large Language Models (LLMs) in business research. It examines two main methodologies for deploying LLMs: fine-tuning domain-specific models and using LLMs to operationalize a wide range of external tools. The talk explores how LLMs are utilized in FinTech, Information Systems, and Operations Management, covering topics like financial analysis, financial advisory, smart contracts, and ethical considerations in MIS. It also highlights the use of LLMs in operations management, using my latest paper as an example. The study aims to provide an introduction while demonstrating the future potential of LLMs in business research.