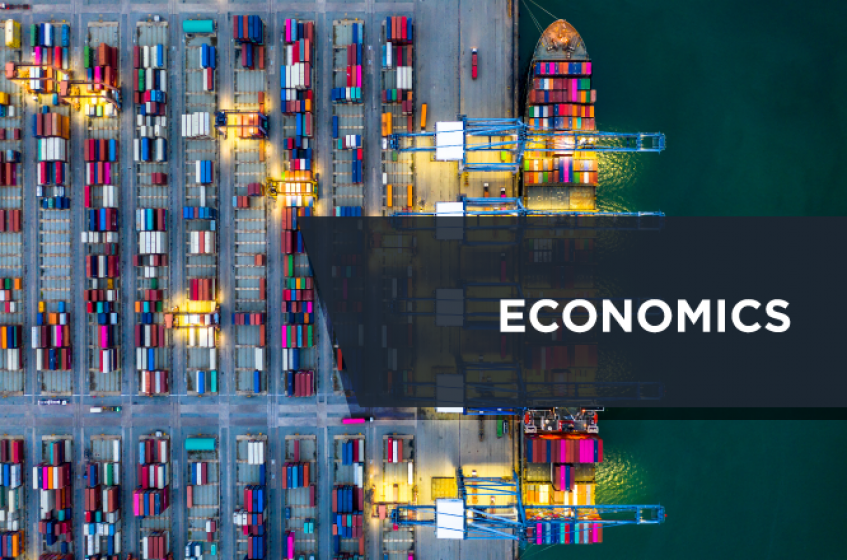 23

Dec
Economics
HK Online Trade Seminar Series – "Spatial Production Networks" by Dr. Yuhei Miyauchi
23 Dec 2021 | 09:00 – 10:30
Online seminar
Speaker:
Dr. Yuhei Miyauchi
Assistant Professor
Department of Economics
Boston University
Abstract:
This paper provides a theory and empirical evidence of how production networks are organized in space and how they shape the spatial distribution of economic activity. Consistent with stylized facts from administrative firm-to-firm transaction-level data from Chile, we model firms' decision of forming a network of supplier and buyer relationships depending on their productivity and geographic location. By aggregating these decisions at the regional level, we provide a tractable characterization of the positive and normative properties of the general equilibrium. We calibrate our model to the observed domestic and international trade patterns and to the impacts of international trade shocks on domestic production networks in Chile. Counterfactual simulations of international trade shocks and transportation infrastructure reveal strong endogenous responses in the domestic production network, which significantly contribute to the heterogeneous welfare effects depending on the regions' exposure to the domestic and global production network.
This is a joint seminar organized by HKU, CUHK, City U, HKUST and Lingnan U.
Please contact Xiameng PAN at xmpan@connect.hku.hk for registration.