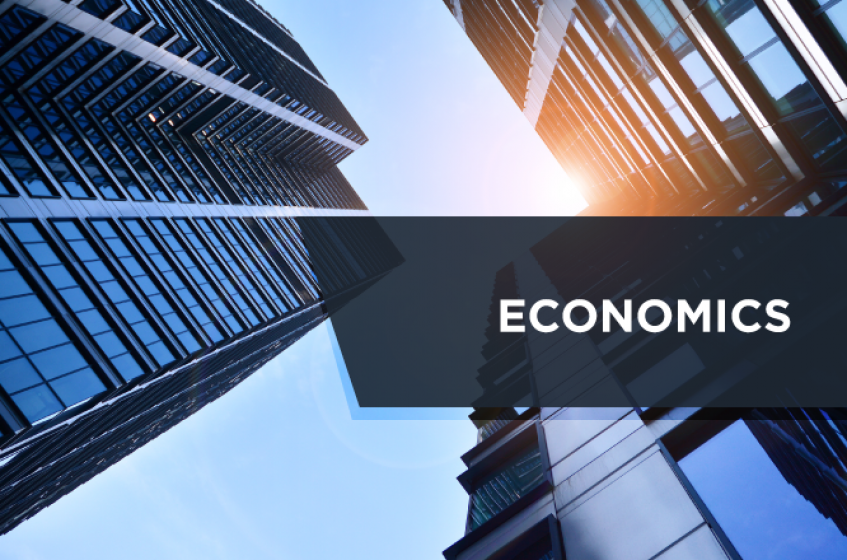 16

Dec
Economics
HK Online Trade Seminar Series – "Omnia Juncta in Uno: Foreign Powers and Trademark Protection in Shanghai's Concession Era" by Prof. Claudia Steinwender
16 Dec 2021 | 16:30 – 18:00
Online seminar
Speaker:
Prof. Claudia Steinwender
Professor of Economics
Ludwig Maximilian University of Munich
Abstract:
We investigate how firms adapt to trademark protection, an under-examined form of IP protection, by exploring a historical precedent: China's trademark law of 1923—an unanticipated, disapproved response to end conflicts between foreign powers. Exploiting a unique, newly digitized firm-employee-level dataset from Shanghai in 1870-1941, we show that the trademark law impacted firm dynamics on all sides of trademark conflicts. The law spurred growth and brand investment for Western firms with greater dependence on trademark protection. In contrast, Japanese businesses, who had frequently been accused of counterfeiting, experienced contractions while attempting to build their own brands after the law. Further, the trademark law led to new linkages with domestic agents both within and outside the boundary of Western firms and the growth of Chinese intermediaries. At the aggregate level, trademark-intensive industries witnessed a net growth in employment and product categories. A comparison with previous attempts by foreign powers to strengthen trademark protection–such as extraterritorial rights, bilateral treaties, and an unenforced trademark code–shows the alternative institutions were ultimately unsuccessful.
This is a joint seminar organized by HKU, CUHK, City U, HKUST and Lingnan U.
Please contact Xiameng PAN at xmpan@connect.hku.hk for registration.