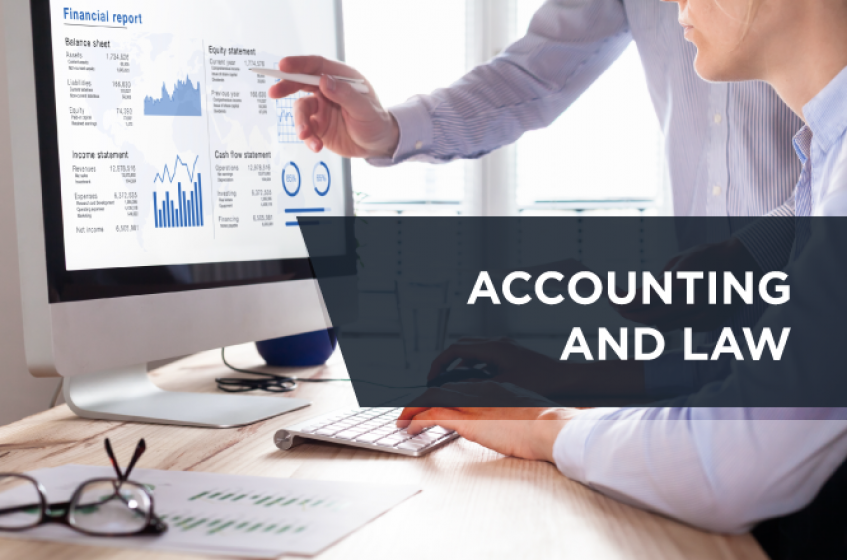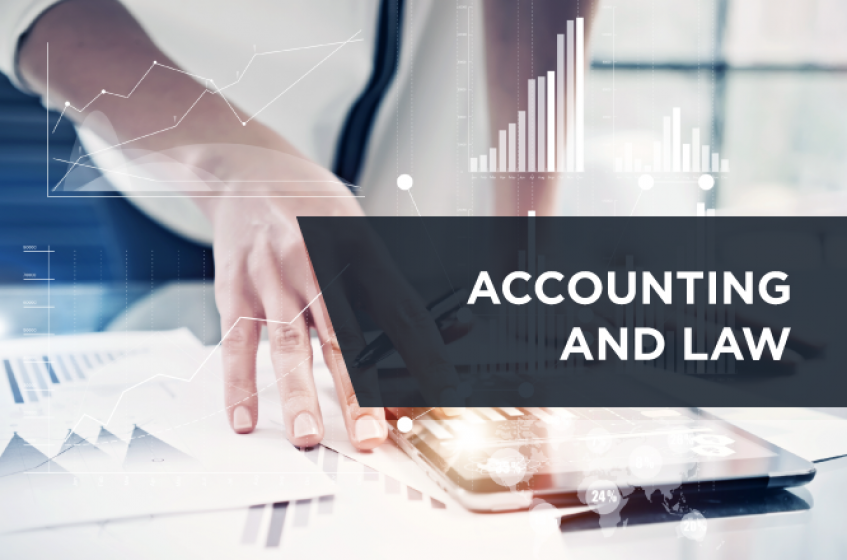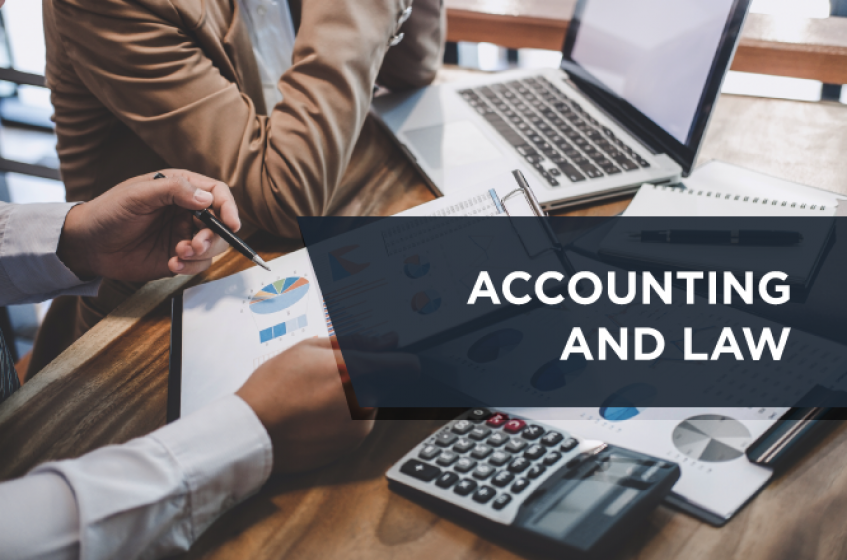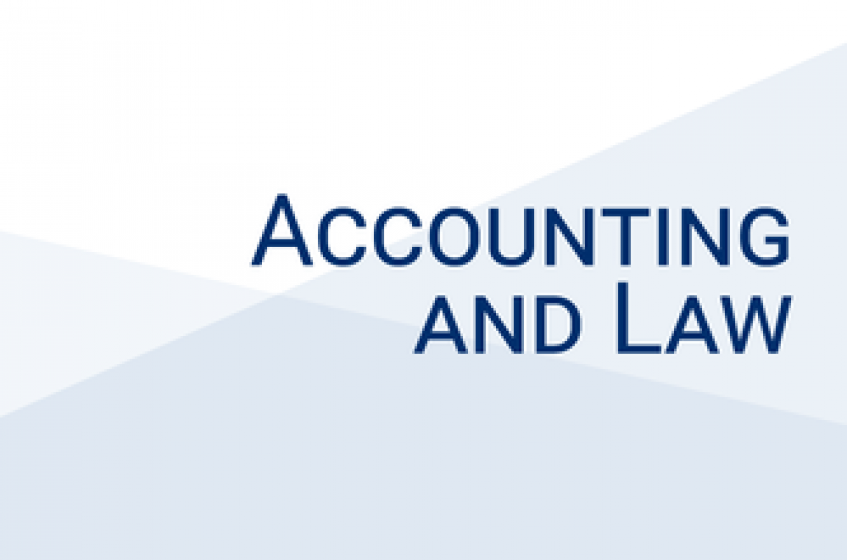 25

Jan
Accounting and Law, Seminar Calendar
Does the Stock Market Allocate Capital Efficiently? Evidence from Aggregate Earnings
25 Jan 2022 | 2:00 p.m. — 3:30 p.m.
online seminar
SPEAKER
Professor Haifeng You
Department of Accounting
The Hong Kong University of Science and Technology
ABSTRACT
We examine the efficiency of cross-sectional capital allocation by the US stock market. We tackle this question by studying the effect of equity capital allocation on subsequent aggregate earnings and find the effect to be significantly negative over the past 47 years. Furthermore, the efficiency of cross-sectional capital allocation deteriorates consistently over time, with each dollar of new equity capital allocation decreasing the aggregate earnings of the subsequent year by approximately 10 cents in the last decade. Further analyses suggest that equity capital does not flow to firms with higher profitability. Instead, it flows to firms with high top-line growth, high equity valuation, and low free cash flows that have lower subsequent profitability. Finally, we find that the drag of such capital allocation on aggregate earnings is more pronounced during years with a shorter investor horizon and lower price informativeness. The overall results suggest that information acquisition about future fundamentals by investors and the related stock price informativeness have a significant impact on the efficiency of capital allocation and the real economy.