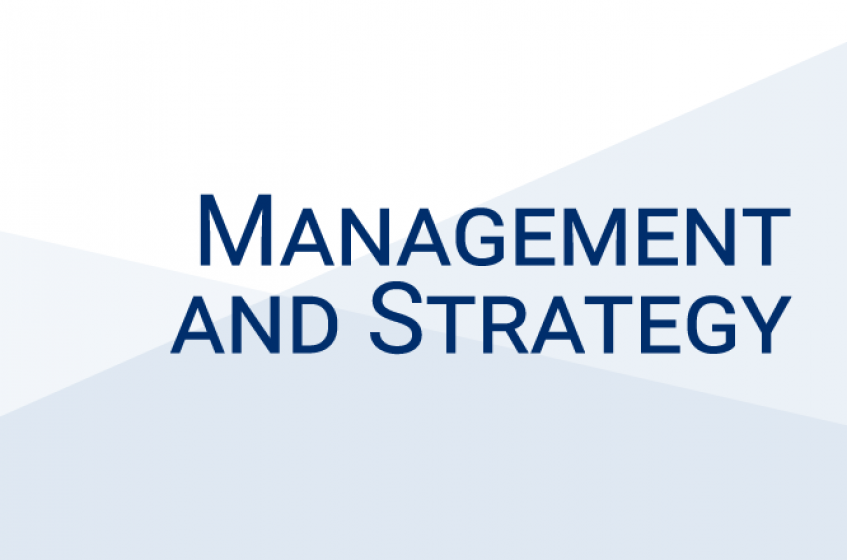 14

Apr
Management and Strategy, Seminar Calendar
Corporate Purpose in Public and Private Firms
14 April 2021 | 09:00 am - 10:30 am
Zoom
Speaker:
Dr. Claudine Gartenberg
Assistant Professor of Management
Wharton School of the University of Pennsylvania
Abstract:
Analyzing data from approximately 1.5 million employees across 1,108 established public and private US companies, we find that employee beliefs about their firm's purpose is weaker in public companies. Among public companies, purpose is higher for firms with long-term investors and lower for firms with high hedge fund ownership. These patterns are most pronounced within the salaried middle and hourly ranks, rather than senior executives. These differences in purpose across firms can be attributed, in part, to differences in the background of the CEOs and reward structures within the companies. Our findings are consistent with higher owner commitment, and the corresponding policies that arise with this higher commitment, are associated with a stronger sense of purpose inside organizations.