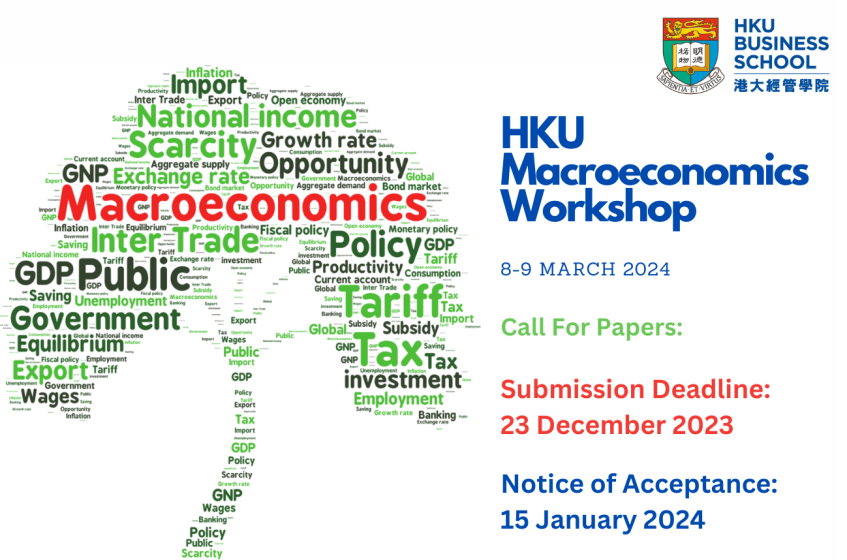 8

Mar
Seminar Calendar, ECON - Conference
Call For Papers: HKU Macroeconomics Workshop
9 - 10 March 2024 | 09:00 - 18:00
HKU Business School
Introduction
The first HKU Macroeconomics Workshop organized by the HKU Business School will take place on March 8-9, 2024 in Hong Kong. It will be a two-day workshop with ten to twelve papers. We welcome contributions in all areas of macroeconomics.
Submission :
Contact: hku.macro@gmail.com
Featured Speaker:
Keynote speaker: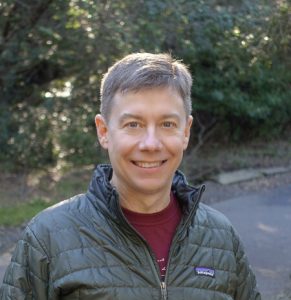 Chad Jones
The STANCO 25 Professor of Economics
Stanford Graduate School of Business
Invited speakers: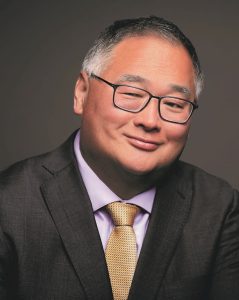 Chang-Tai Hsieh
Phyllis and Irwin Winkelried Distinguished Service Professor of Economics
Booth School of Business
University of Chicago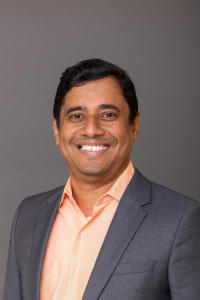 Venky Venkateswaran
Associate Professor of Economics
Stern School of Business
New York University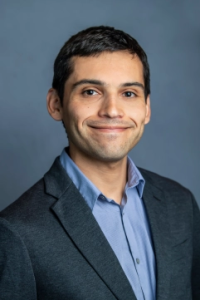 Sergio Salgado
Assistant Professor of Finance
Wharton School
University of Pennsylvania
Submission guidelines:
Completed manuscripts should be emailed to hku.macro@gmail.com
Submission deadline: December 23, 2023
Accepted author(s) will be notified by January 15, 2023
Important Dates
Submission Deadline:    December 23, 2023
Notice of Acceptance:      January 15, 2024
Expenses
The organizer will provide accommodation and round-trip economy class tickets.
Organizing Committee
(Sequence is in alphabetical order of surname)
Henry Chen
Haishi Li
Yulei Luo
Wataru Miyamoto
Xiaomei Sui
Chang Sun
Lichen Zhang
Anson Zhou
Xiaodong Zhu
Contact
Questions about the conference may be sent to hku.macro@gmail.com or directly to members of the Organizing Committee.