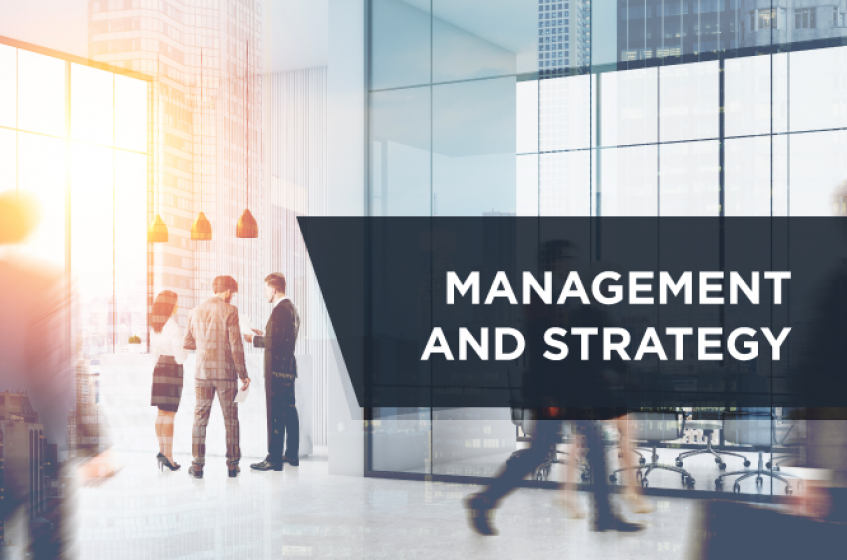 17

Nov
Management and Strategy, Seminar Calendar
Advance 'Em To Attract 'Em: An Argument Against Internal Talent Hoarding
17 Nov 2021 | 9:00 a.m.. — 10:15 a.m.
online seminar
SPEAKER
Dr. JR Keller
Assistant Professor of Human Resource Studies
School of Industrial & Labor Relations
Cornell University
ABSTRACT
Recent research demonstrates that reallocating workers to new internal jobs creates value when it occurs through a free-flowing internal talent market in which employees are encouraged to actively pursue new internal opportunities. Yet individual managers often introduce friction into internal talent markets by dissuading or otherwise preventing their subordinates from pursuing other jobs within the firm, a practice known as talent hoarding. While noting that there are clear reasons why managers might engage in talent hoarding, we argue and show that managers who secure promotions for their subordinates actually attract more, better, and more functionally diverse internal candidates for their open jobs. In demonstrating how facilitating internal mobility actually benefits individual managers, we provide a powerful counterargument to the rationale underlying talent hoarding.