Everyone can win in business – or can they?
NA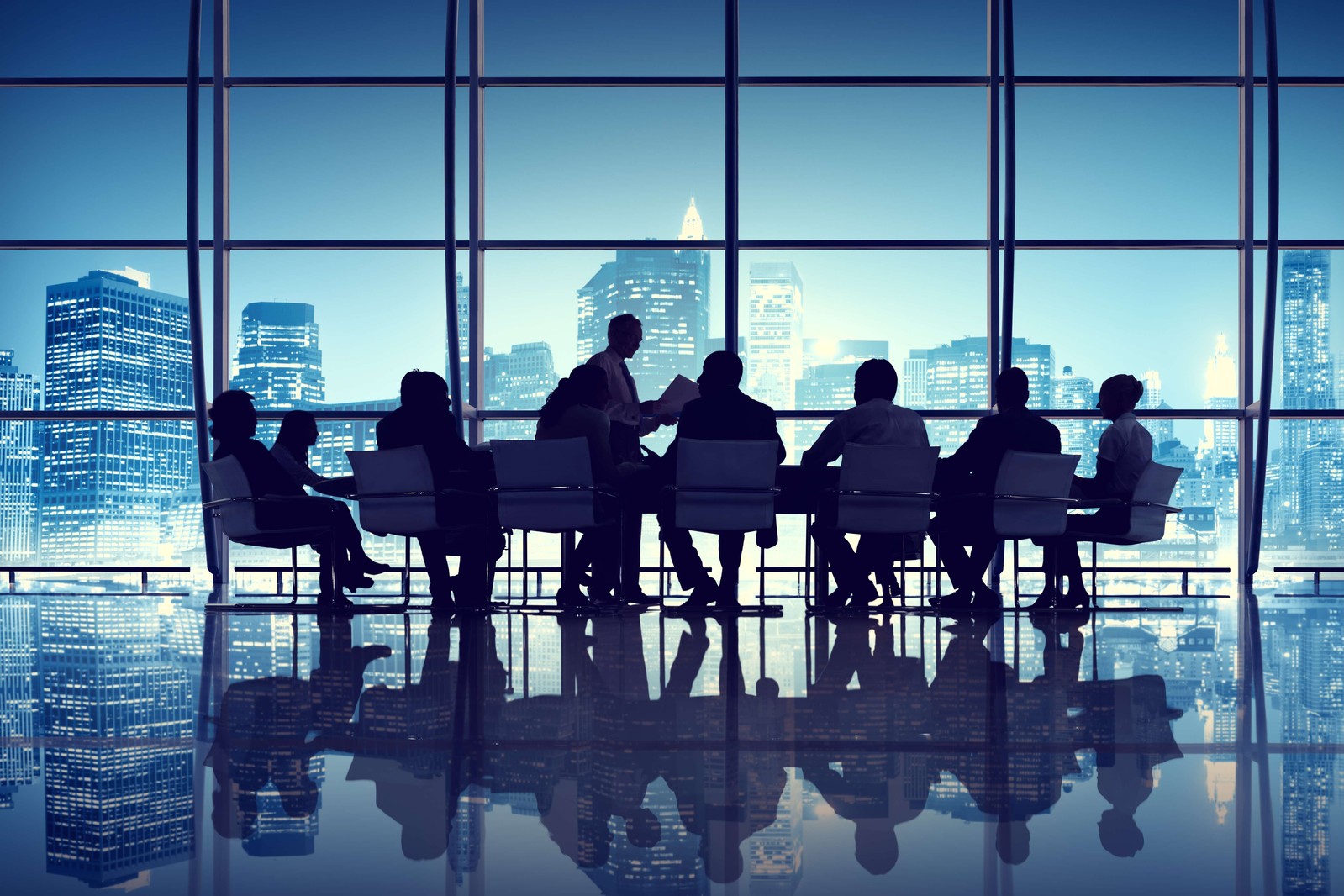 'Workers against bosses' is a common theme, but mutual interest is more important in creating value, according to HKU Business School professors.
To be successful, organisations should place employees and employers on par with each other. This is a major challenge in management, and how it is carried out is a high-stakes process for both the life of a worker and their organisation. For any company, money should be simply one employment strategy among many – designing clear goals for communication, rules, and non-monetary compensation is key. The rewards that make people happy might not just be money, but encompass promotion, praise, meaningful work, or simply getting a larger desk or better view.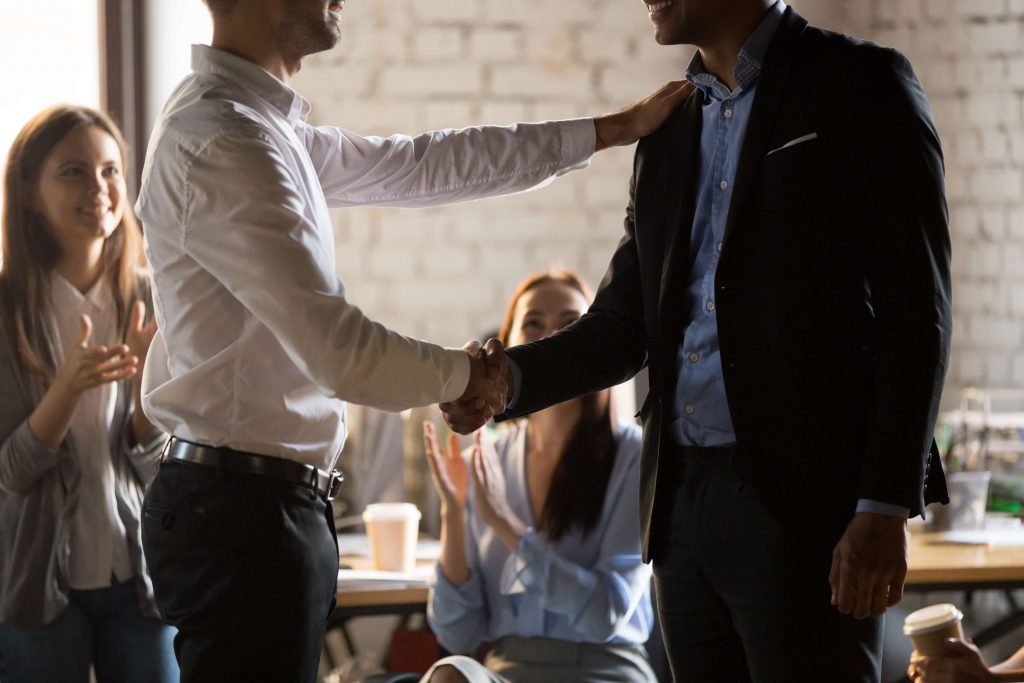 A simple and timely recognition of a job well done can be enough to motivate employees and may work more effectively than cash incentives.
"Once a reward is paid out, it can no longer be used to reward future behaviour. This explains why employers often hold out on rewards," says Professor Yuk-fai Fong, Professor of Management and Strategy at HKU Business School. "There is also a limit to how long an employer can hold out – if you keep on promising something bigger in the future, you will renege on it eventually, so at some point it is optimal to pay out," he adds.
These discussions seem far removed from economics, but are all encompassed under dynamic game theory. "This type of theory allows us to discuss issues that are typically within sociology, psychology or politics. Some of my most exciting work recently is about discussing power and governance, and balancing motivating people versus the abuse of power," says Professor Jin Li, Professor of Management and Strategy at HKU Business School.
Does money make for a better employee? Maybe not
The younger generations are leaning towards jobs in which they can experience personal growth and match their values. "Consumers and employers are becoming more demanding as our society is able to afford it, economic development has made it possible," says Professor Fong. This is a move from traditional incentive schemes with money at centre, towards more meaning-based work. "If young workers see interesting work as a reward, you better be giving them that; companies can thus use different methods to reward employees and design organisations that way," Professor Li adds.
"If young workers see interesting work as a reward, you better be giving them that; companies can thus use different methods to reward employees and design organisations that way"
Simply throwing money at a problem might not get the results you are after. "It also depends largely on what kind of behaviour you would like to induce. Which reward to tie to the behaviour you like, and also some kind of punishment. Don't use carrot or stick immediately, but rather the promise or threat of either to get what you want," says Professor Li.
Managing reward and punishment is paramount to healthy and growing organisations. "We want to foster co-operation and generate value, but we don't want to assume the best about human nature. If everyone is so nice we would have nothing to study," Professor Li says with a laugh. "This issue is we have self-interest, and sometimes look at what is good for us rather than the team as a whole," Professor Li adds..
Organisational dynamics under stress during the pandemic
As Covid-19 rages across the global economy, many employers have furloughed workers or compelled them to take pay cuts. While workers may realise the economic uncertainties caused by this global pandemic, they may also be unwilling to repeat the experience in 2021. "The employer's credibility will become a serious issue if this situation continues, because the future value of their relationship will be in question," says Professor Li.
The subject is covered at length in "Power Dynamics in Organizations" (Li, Matouschek, & Powell, 2017), which looks at why people co-operate, among other issues. "Why do we co-operate? Because it provides value, and if we see value for the future we are willing to co-operate today, and vice-versa," says Professor Li. "Covid-19 could be seen as a shock to the future value of the relationship, so companies need to ask what they can do in this environment, such as treating their workers more nicely," he adds.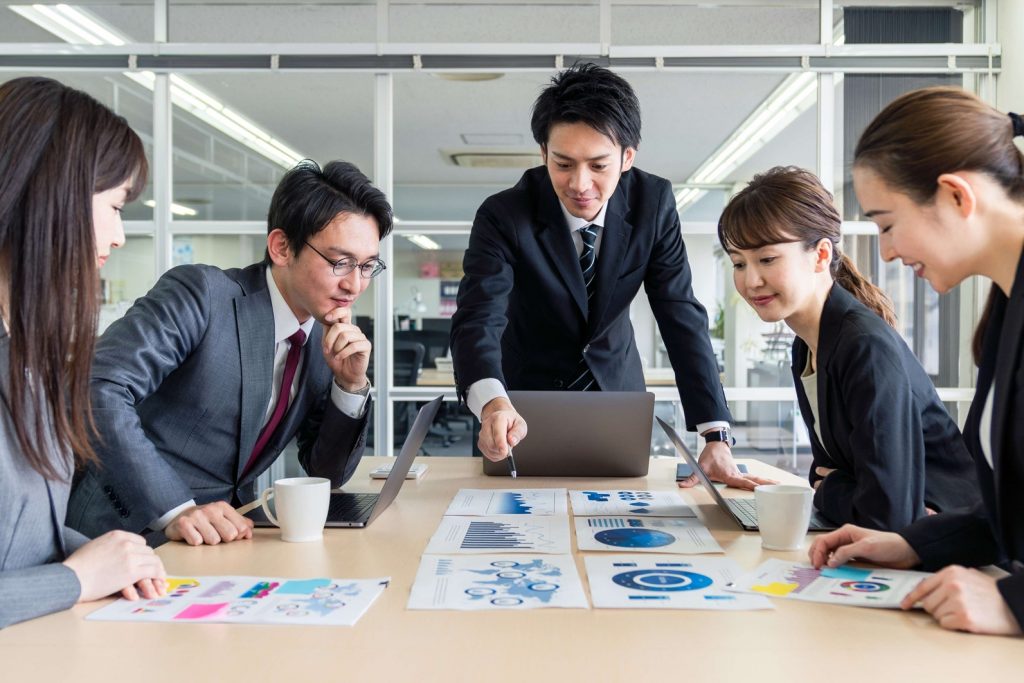 Co-operation provides value, and if people see value for the future they are willing to co-operate today, and vice-versa.
Technology advancement has also shifted power within organisations. "You can think of the Me Too movement as an example; in the past if someone were to be bullied there was nothing they could do, now they are able to reach out and this shifts the power balance in firms," says Professor Li.
Yet full openness can be dangerous for a company. Fong and Li's "Information Revelation in Relational Contracts" discusses the best way to disseminate information in an organisation. "This is definitely not one hundred percent transparency, you want to obscure information, at least temporarily, to align relationships. This motivates employees and makes sure the employer pays out the promised reward and does not abuse their power, while at the same maximising the overall size of the pie" says Professor Fong.
Enhancing the worker-employer relationship… by withholding information
It is thus important that there is an intermediary (or supervisor) between employers and employees helping smooth the relationship, precisely by controlling the flow of information. For example, if an employee knows management has a poor impression of them they won't work hard, or on the flip side, if an employee might quit, the supervisor is able to make sure the employer still pays out a bonus and honours their promises.
Doesn't controlling information sound manipulative? The professors argue the contrary – that this allows "all three parties (owner, supervisor, and employer) to keep their jobs and be productive; furthermore there is no malign influence and no one is asked to tell lies; withholding part of the information temporarily until expected effort is exerted and promised bonus is paid out is with good intentions and results in a win win," says Professor Fong. 
It is a point built upon by Professor Li: "Once all the information is known, this might not be a good outcome; truth can be tough in some cases and we want to highlight the limits of transparency. The ultimate goal is about elevating the common experience, and making people co-operate better," he adds.