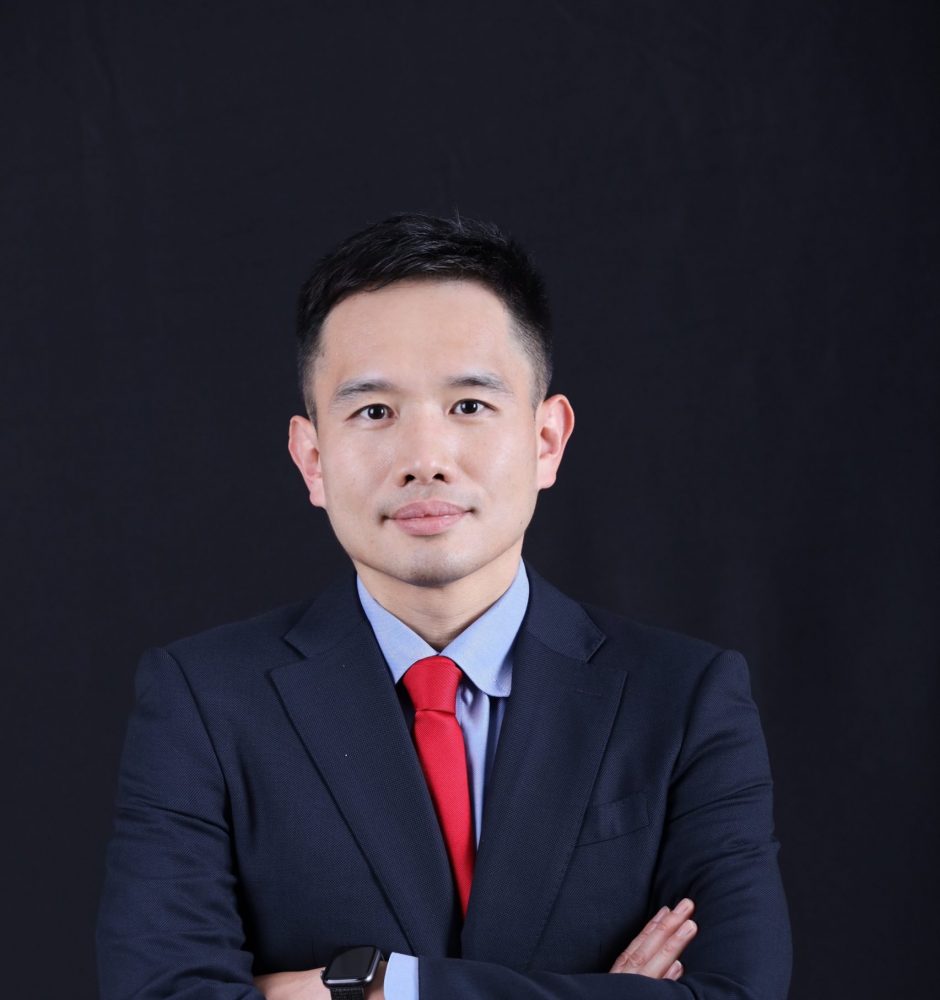 Academic & Professional Qualification
Professor Cheng is currently Adjunct Professor of the Faculty of Business and Economics at the University of Hong Kong.
In addition to his academic duties with HKU, he is currently also Head of Financial Stability Surveillance at the Hong Kong Monetary Authority (HKMA), a position that he has been holding since Spring 2017. Under his leadership, he is overseeing 6 teams of financial economists and specialists to identify emerging risks and vulnerabilities and their transmission paths in the financial system, monitor global financial markets, as well as lead a data-driven approach to facilitate risk monitoring and surveillance.
Prior to joining the HKMA, he had worked for the International Monetary Fund (IMF) for 15 years in Washington DC. He had worked on numerous assignments, including: formulating the overall strategic directions and priorities of IMF and key work program of the IMF Executive Board; authoring chapters for the World Economic Outlook, Asia Regional Outlook, and the G-20 Surveillance Notes as well as leading Article IV missions, as well as participating in Article IV Missions in Asia, Europe, and Africa.
Professor Cheng obtained his PhD in Economics from the University of Chicago in 2002.
He also received accreditation of the Chartered Financial Analyst (CFA) and Financial Risk Manager (FRM) in 2009 and 2010, respectively.
Professor Cheng is a veteran financial and international macroeconomic economics with 20 years of experience working on a wide range of areas related to financial stability.
His expertise includes global and EM economic outlook and analysis; macroeconomic and macrofinancial crisis prevention/management and surveillance, supervision/regulation, as well as financial technology and digitalization.
He had extensive experience on stakeholder engagement with the academia, international institutions, national authorities, media, and NGOs.
He is currently Adjunct Professor teaching International Macroeconomics (Econ 6008) for the Master of Economics.
At the University of Chicago, he was Teaching Assistant for Nobel Laureate Jim Heckman's PhD-level Econometric class. He had also taught undergraduate microeconomic classes.
Macroeconomic Outlook; Financial Stability; Big Data and Financial Technology; Bank Regulation and Supervision.
Service to the University/Community
Professor Cheng serves as the Founding President for the Chicago Economics Society (CES), a global alumni association of the University of Chicago devoted to Economics.