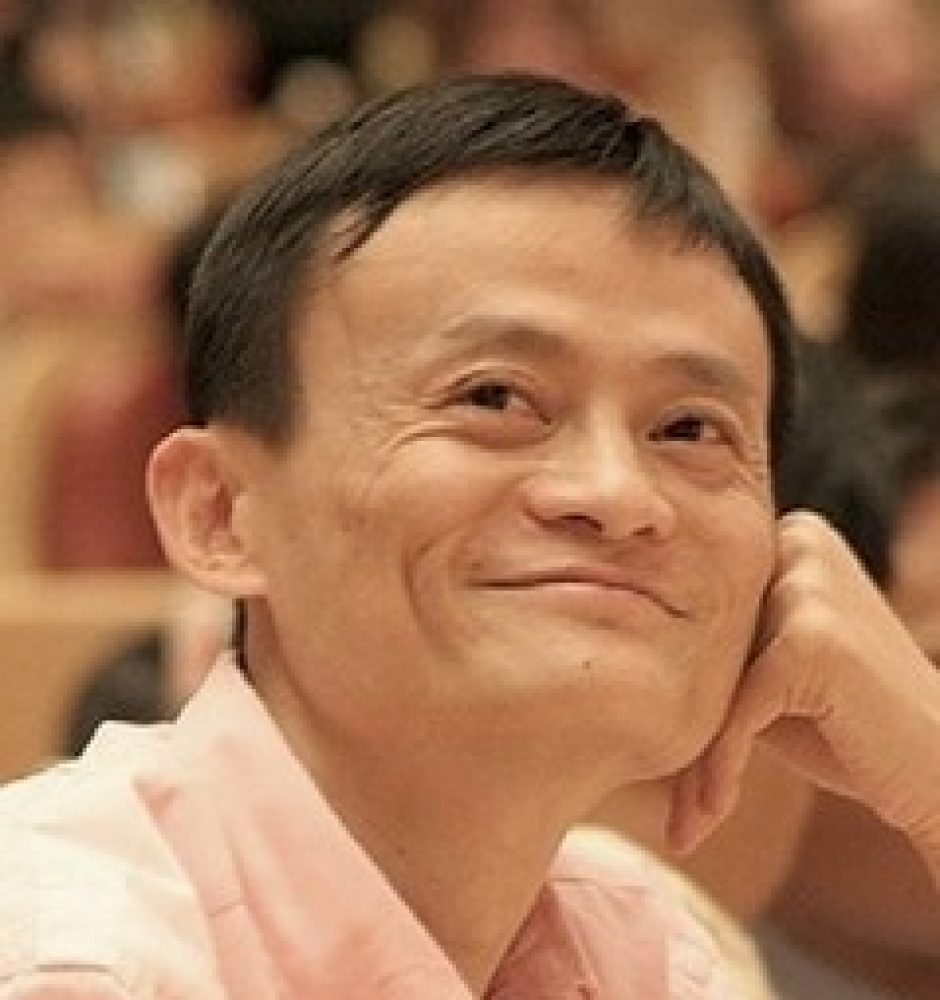 Chairman and Chief Executive Officer of Alibaba Group
Mr. Jack Ma is the lead founder of Alibaba Group and has been the Chairman and Chief Executive Officer of Alibaba Group since its inception in 1999. Mr. Ma is responsible for the overall strategy and focus of Alibaba Group.
Mr. Ma is a pioneer in the Chinese Internet industry and in 1995 founded China Pages, widely believed to be China's first Internet-based company. From 1998 to 1999, he headed an information technology company established by the China International Electronic Commerce Center (CIECC), a department of the Ministry of Foreign Trade and Economic Cooperation (MOFTEC).
Mr. Ma currently serves on the board of SOFTBANK CORP., a leading digital information company that is publicly traded on the Tokyo Stock Exchange. As a respected business leader, he was chosen by the World Economic Forum as a "Young Global Leader" in 2001, and selected by China Central Television (CCTV) and its viewers as one of the "Top 10 Business Leaders of the Year" in 2004. He was also named one of the "25 Most Powerful Businesspeople in Asia" by Fortune Magazine in 2005, a "Businessperson of the Year" by BusinessWeek Magazine in 2007, and one of the 30 "World's Best CEOs" by Barron's in 2008. Mr. Ma is a member of APEC Business Advisory Council, which was established by the Asia-Pacific Economic Cooperation, or APEC, in 1995 as the vehicle for formalizing private sector participation in APEC.
Mr. Ma holds a bachelor degree in English from Hangzhou Teacher's Institute.