Faculty Alumni Association
Programme-based Alumni Groups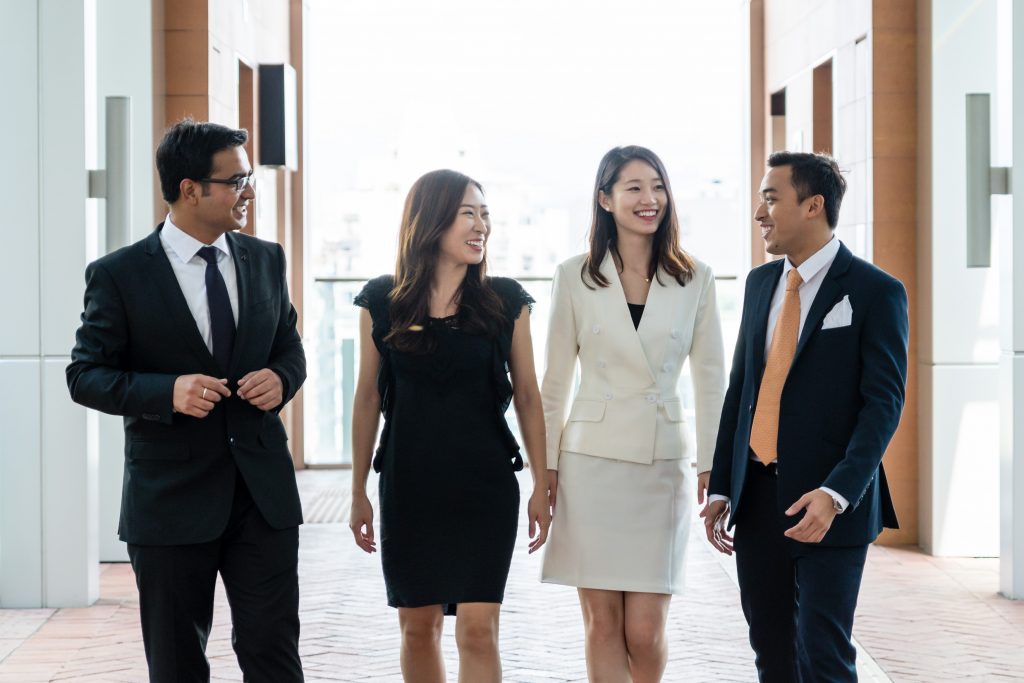 Build up new connections among corporates, alumni and the School in developing resources and collaboration opportunities.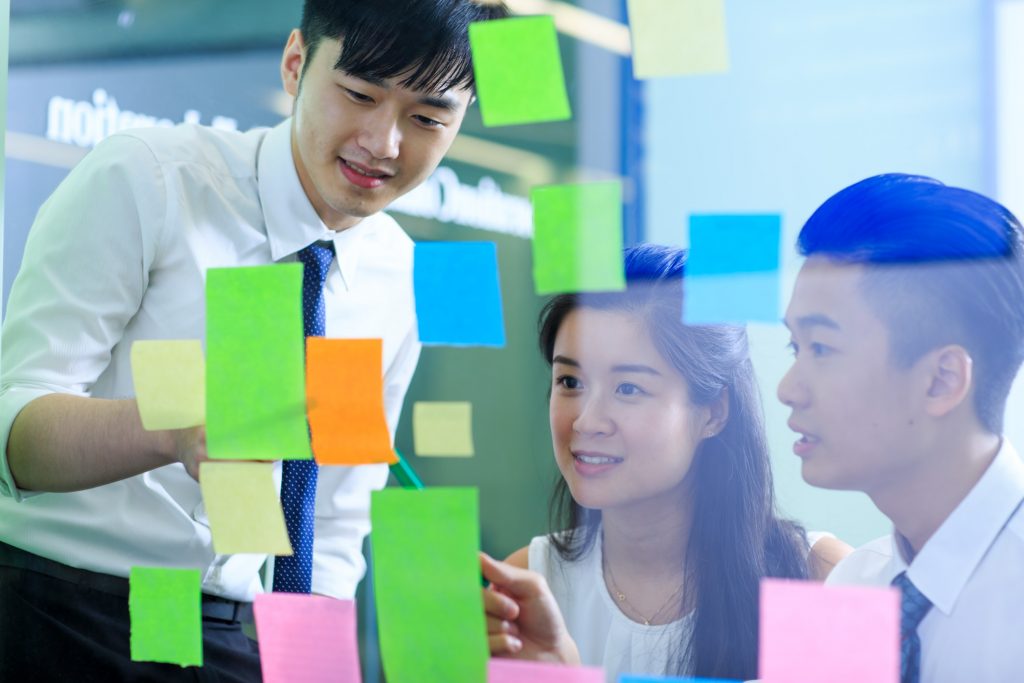 Foster an alumni startup community to turn innovative ideas into reality and create a positive impact towards society.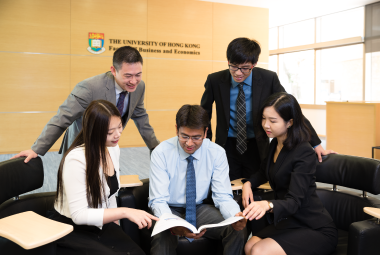 Nurture the next generation of business leaders by providing career advice and sharing your valuable experiences to undergraduate students.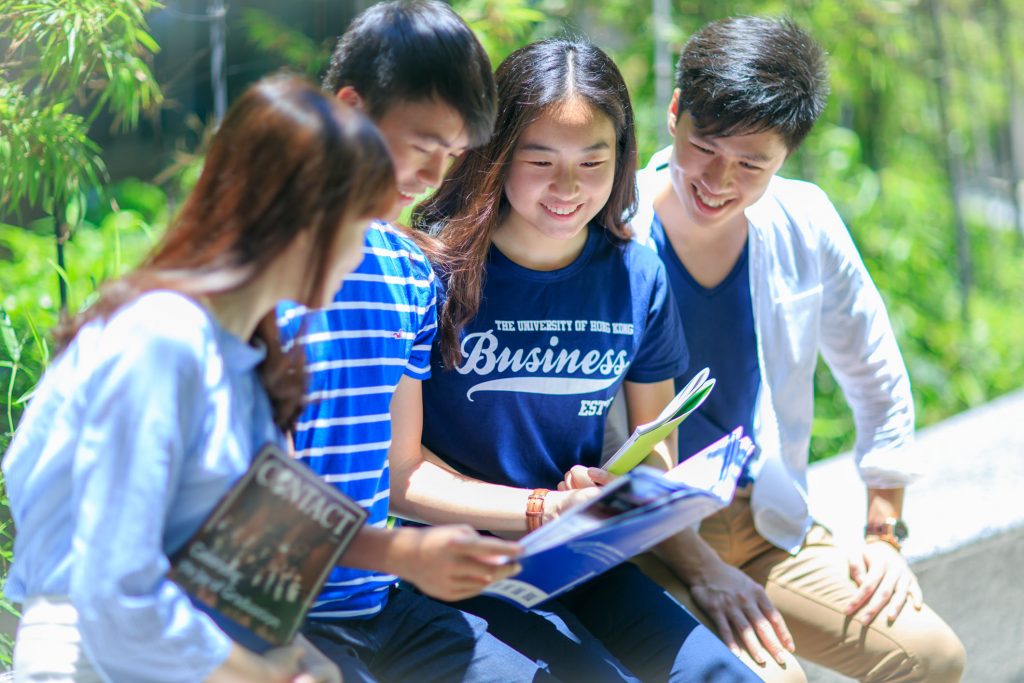 Give to HKU Business School
Alumni contribution is an invaluable gift to students, while helping us become a premier business school in Asia with global influence. If you would like to make a donation, please contact Mr. Nathaniel CHAN at nateykc@hku.hk.