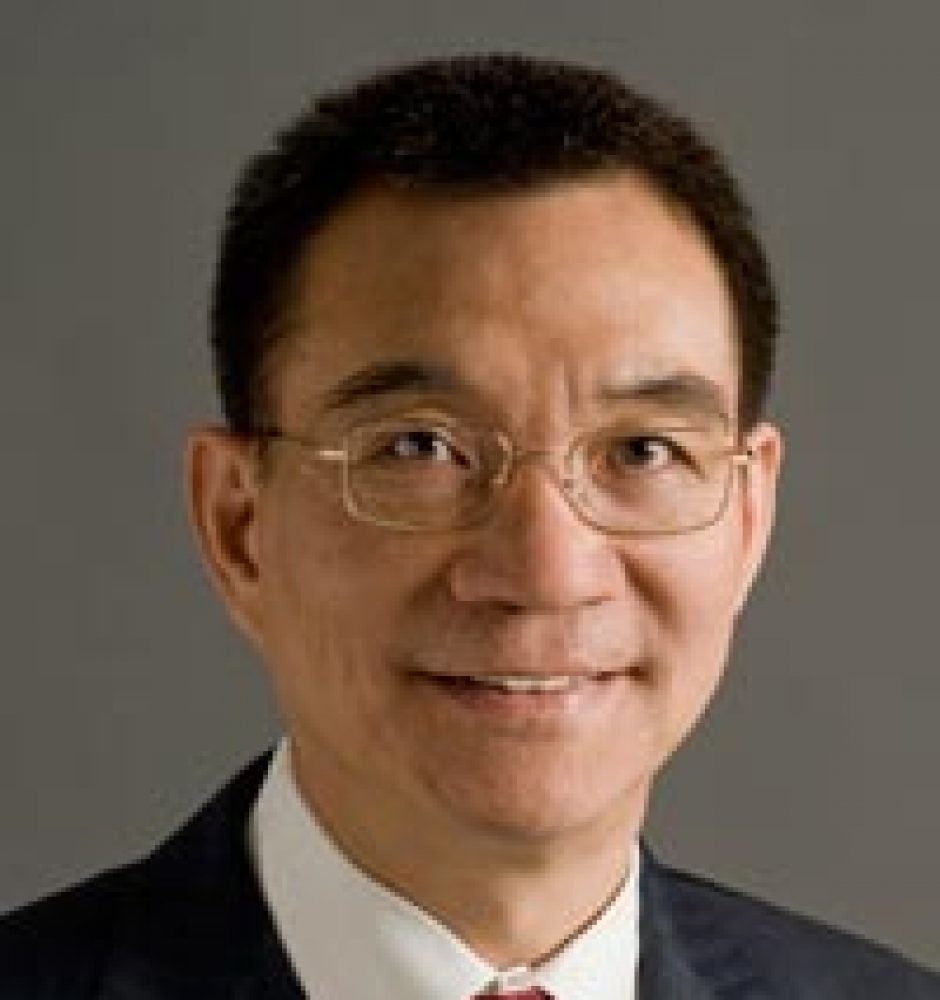 Senior Vice President and Chief Economist of The World Bank
Professor Justin Yifu Lin is the World Bank's Chief Economist and Senior Vice President, on leave from Peking University since June 2008
Professor Lin received his PhD in economics from the University of Chicago in 1986 and is the author of 18 books, including The China Miracle: Development Strategy and Economic Reform, which has been published in seven languages, and Economic Development and Transition: Thought, Strategy, and Viability, which is available in Chinese and English. He has published more than 100 articles in refereed international journals and collected volumes on history, development, and transition.
Professor Lin was a deputy of China's People's Congress, Vice Chairman of the Committee for Economic Affairs of the Chinese People's Political Consultation Conference and Vice Chairman of the All-China Federation of Industry and Commerce. He has served on several national and international committees, leading groups, and councils on development policy, technology, and environment, including the United Nations Millennium Task Force on Hunger, the Eminent Persons Group of the Asian Development Bank; the National Committee on United States-China Relations, the Hong Kong-U.S. Business Council, the Working Group on the future of the OECD and the Reinventing Bretton Woods Committee.
Professor Lin was awarded the 1993 and 2001 Sun Yefang Prize (the highest honour for economist in China), the 1993 Policy Article Prize of the Centre for International Food and Agricultural Policy at the University of Minnesota, the 1997 Sir John Crawford Award of the Australian Agricultural and Resource Economics Society, the 1999 Best Article Prize of the Australian Journal of Agricultural and Resource Economics, the Citation Classic Award in 2000 (by the publisher of Social Science Citation Index), fellow of the Academy of Sciences for Developing World in 2005, as well as honorary doctoral degrees from Universite D'Auvergne, Fordham University, Nottingham University and City University of Hong Kong.