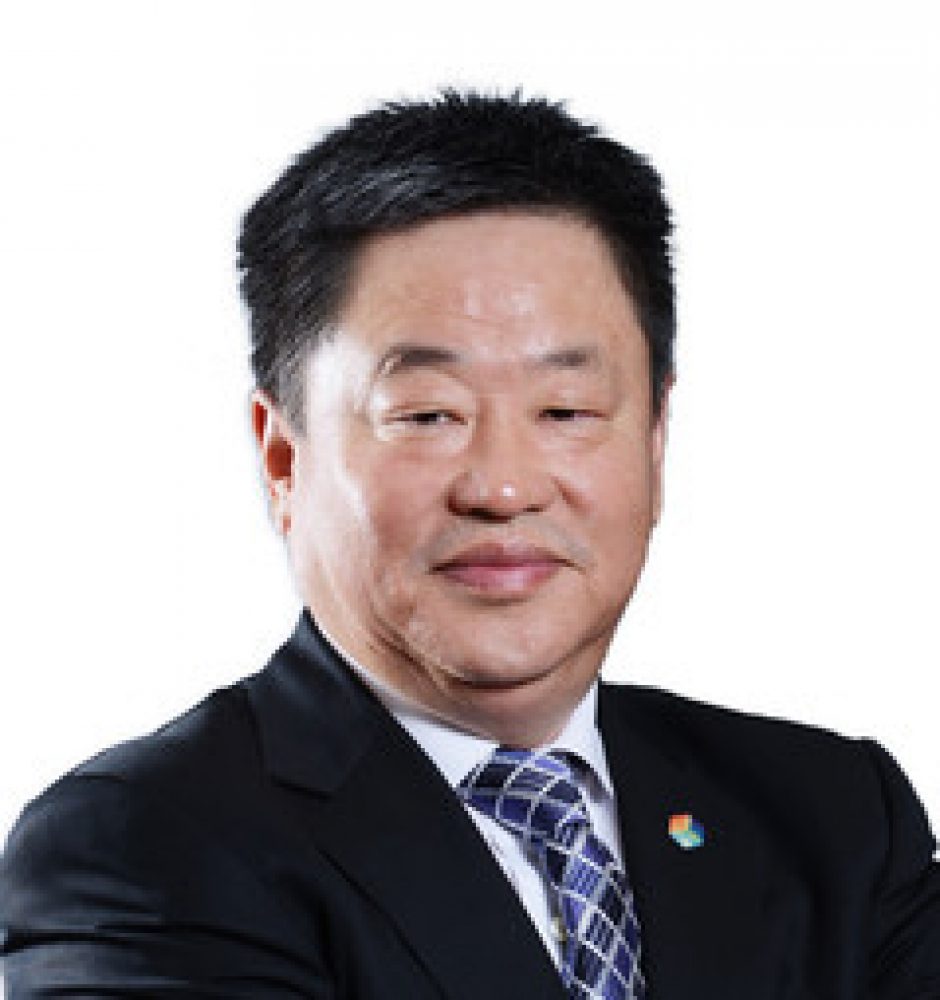 Chairman, COFCO Corporation
Mr. Frank Ning was born in November, 1958, in Shandong Province. He earned his MBA degree from the University of Pittsburgh, the USA, in 1986 and Bachelor's Degree in Economics from Shandong University in 1983. He also holds the certificate of Senior International Business Engineer.
Mr. Ning joined China Resources in 1986, and served as Managing Director of China Resources Enterprise, Ltd., President and Vice Chairman of China Resources, and President of China Resources National Corporation. In 2004, Mr. Ning took the position of Chairman of COFCO Corporation, and Chairman of Mengniu Dairy (HK02319) in 2011.
Mr. Ning is the Co-Chair of APEC Business Advisory Council (ABAC) and the Executive Director of International Chamber of Commerce (ICC). He also serves as Vice President of China National Association of Grain Sector and Vice President of China National Food Industry Association.
Mr. Ning was named Economic Figure of the Year, CCTV for three times, elected as one of the 25 Most Influential Business Leaders by China Entrepreneur Magazine for 10 consecutive years. He was named Asia Business Leader by CNBC in 2009, and Asian Corporate Director Recognition by Corporate Governance Asia Magazine in 2012.