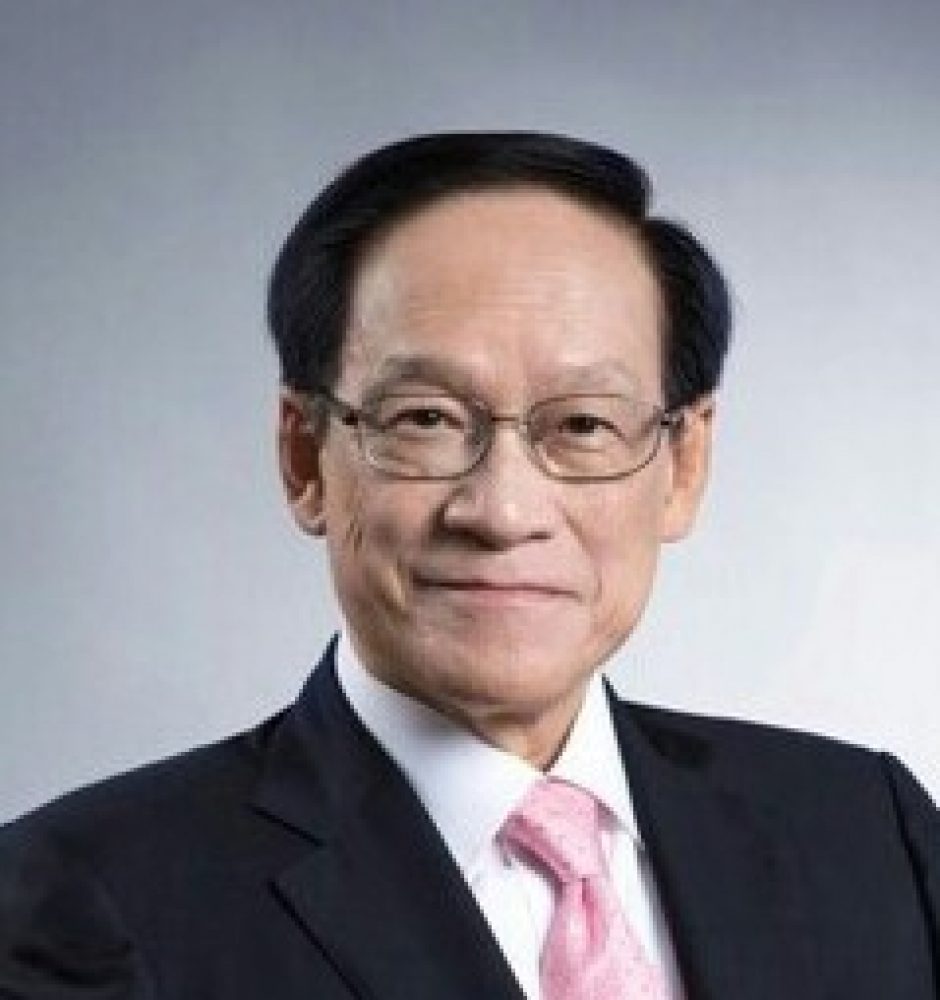 Born to a grass-roots family and brought up by a single parent since the age of 12, young Edward Chen was determined to change his destiny through education. With his own effort, he was able to go through an elitist education route, Queen's College for his secondary education, the University of Hong Kong for his first and second degrees and Oxford University for his doctorate in economics. From a graduate teaching assistant in 1967, Professor Chen became the Director of the Centre of Asian Studies in 1979 and a Chair Professor in 1986 at the University of Hong Kong. In 1995, he was appointed President of Lingnan University (then College) and embarked on his mission to build a supreme liberal arts institution in Hong Kong. Today, Lingnan is recognized as a liberal arts plus university which excels in both teaching and research. Professor Chen is a born teacher and very much loved by all his students. Despite the fact that he was called to take up high-level administrative work at an early stage of his career, he has never given up teaching and research. He still persists in teaching a few hours a week when he is President of Lingnan University, and insists that he must meet with every single student over breakfast.
Professor Chen has a distinguished academic career. He is at present an Honorary Professor and Distinguished Fellow of the Centre of Asian Studies at the University of Hong Kong, Honorary Professor of Shantou University, and Visiting Professor of Jinan University. He has held visiting appointments at Yale, Oxford, Stockholm Universities and the University of California (Davis Campus), and served as a member of Time magazine's Board of Economists. He was selected as a Distinguished Fulbright Scholar in 1998 to conduct lecture tours in the United States.
Professor Chen's research interests focus on economic development problems in general and with special reference to the Asian newly industrialised economies. He is particularly interested in the economics of technological change. Professor Chen is a pioneer in studies on newly industrialised economies, publishing his book entitled Hyper-Growth in Asian Economies (Macmillan Publishers) in 1979. Professor Chen has also been interested in studies on the changing pattern of foreign direct investment, and the role of multinational corporations in economic development and technology transfer. He published Multinational Corporations, Technology and Employment (Macmillan Publishers) in 1983, The New Multinationals (John Wiley) in 1983, Foreign Direct Investment in Asia (Asian Productivity Organization) in 1990, Transnational Corporations and Technology Transfer in Developing Countries (Routledge) in 1994, and Asia's Borderless Economy (Allen And Unwin) in 1997. Professor Chen has also engaged in studies on regional and sub-regional economic cooperation in Asia-Pacific. In total, Professor Chen has published over 100 articles in books and international academic journals on a wide range of subjects on development economies.
Professor Chen is certainly not an "armchair" economist. His service to the general public and the academic community goes beyond Hong Kong. He has been involved in many regional and international networkings and has participated in the work and projects of many multilateral agencies. He has been frequently invited to speak and give keynote speeches at various international conferences and forums.
He has also extensive experience in the commercial sector. He is at present a director of the First Pacific Company, a director of Asia Satellite Telecommunications Holdings Ltd, a director of Wharf Holdings Ltd., a trustee of Eaton Vance Management Funds, and was a non-executive director of the Securities and Futures Commission (1991-1995), a board member of the Mass Transit Railway Corporation of Hong Kong (1992-1999), a board member of the Applied Science and Technology Research Institute (2000-2002), and a director of China Resources Peoples Telephone Company Limited (2004-2006).