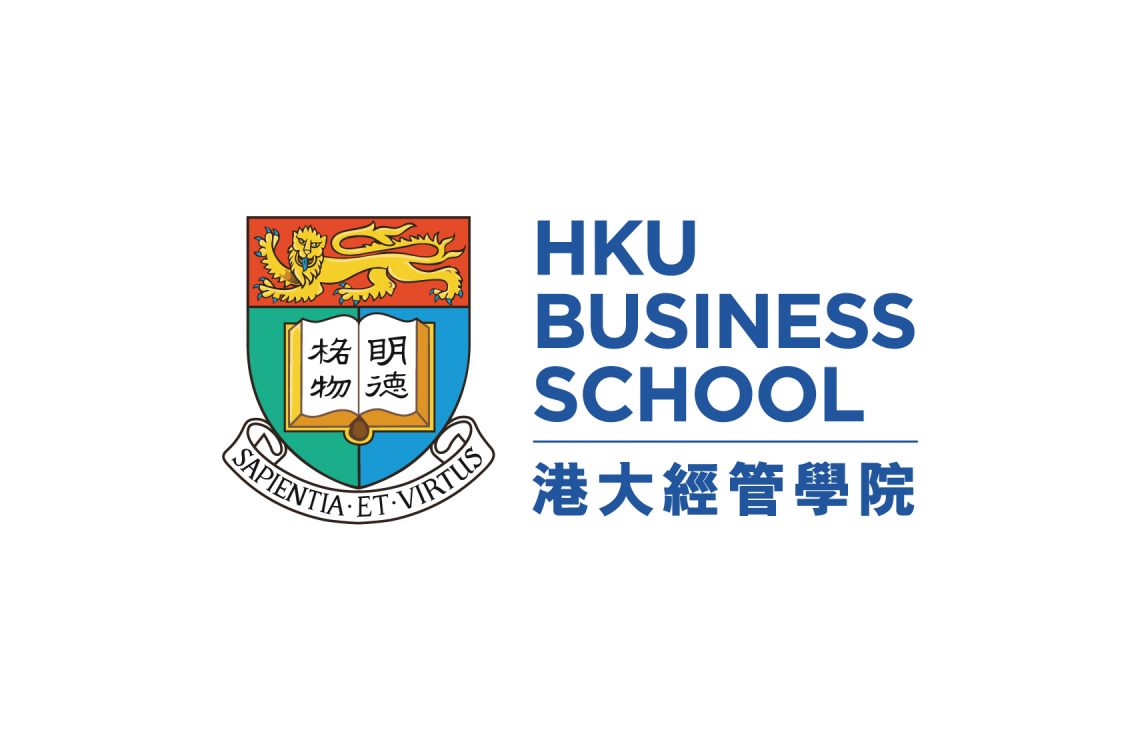 School news
HKU's Partnership with CIMA on CGMA® Finance Leadership Program
24 Mar 2022
HKU recently signed an agreement with the Chartered Institute of Management Accountants (CIMA) for "The CGMA® Finance Leadership Program (FLP)" – a new remote, digital self-paced learning program for aspiring business and finance leaders.
The partnership is developed for HKU Business School's students of all Business Undergraduate programmes, Master of Accounting programme and to alumni who graduated within two years of these programmes. With the help of real-life case simulations, FLP offers a mix of finance, accounting, business, people, leadership and digital skills that empower students and alumni to build successful careers and become a CIMA Member and Chartered Global Management Accountant (CGMA).
Click here to learn more about the Program.