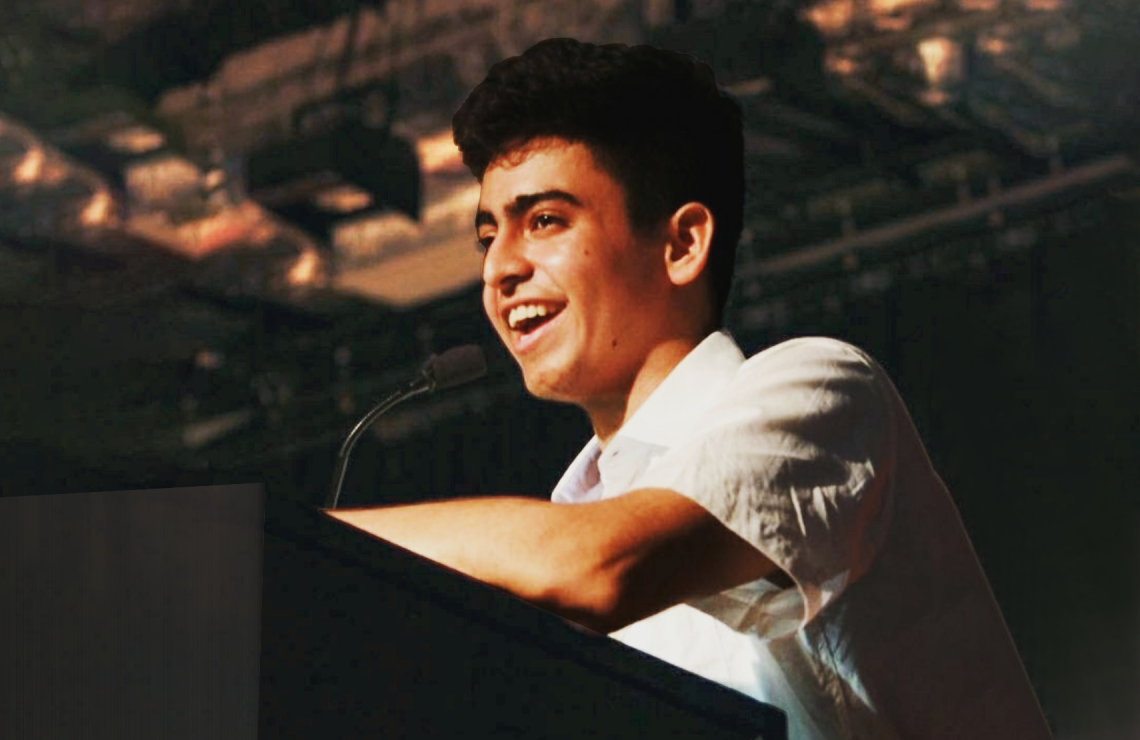 School news
BBA(IBGM) student Singh Shivang wins the regional final of Hult Prize 2021 Challenge
10 May 2021
Congratulations to Shivang Singh (BBA(IBGM), Year 4) who was a member of the winning team "Edilery" in the Hult Prize 2021 Challenge – Regional Final in Manila Impact Summit.
Proudly acclaimed as the "Nobel Prize for Students", the Hult Prize is the world's largest social entrepreneurship competition organised by the Hult International Business School and the Union Nations Foundation. The theme of 2021 was "Food for Good – transforming food into a vehicle for change".
Student teams are required to solve a pressing social issue by developing a scalable and sustainable social enterprise. They were asked to pitch ideas on building food enterprises that will impact the lives of 10 million people by 2030 while strengthening communities, increasing incomes, feeding the hungry and creating jobs.
The team "Edilery" came up with an idea that aspired to drive sustainable impact in fighting climate change, malnutrition and gender inequality. With edible cutlery as the vehicle of change, they aimed to create livelihoods to support communities while eradicating plastic cutlery from the global food and beverage industry and promoting nutrition in regular dietary intake.
Winners of the Regional Finals will join the 2021 Hult Prize Accelerator Programme in the United Kingdom with training, coaching and networking opportunities. Selected teams from the Accelerator will pitch at the Hult Prize Annual Awards Ceremony and Gala to be hosted at United Nations Headquarters in New York in September 2021. One student team will be selected as Hult Prize Laureate and win US$1,000,000 to launch their enterprise.
Learn more: https://www.hultprize.org