Press Release
HKU Business School launches the Future Leader Scholarship Programme
14 Jul 2022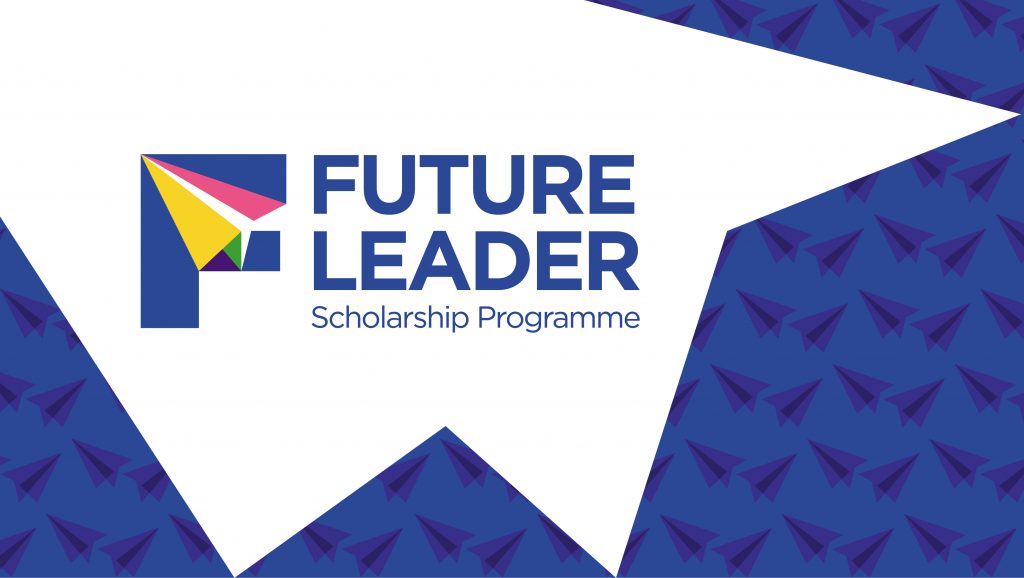 HKU Business School today announces the launch of a new scholarship, the Future Leader Scholarship Programme, which will be offered to top 100 local undergraduates in HKU Business School every year. It demonstrates the unwavering long-term commitment of HKU Business School to invest in the future generation and nurture dynamic and responsible leaders.
Professor Hongbin Cai, Dean of HKU Business School, said, "Hong Kong has gone through some very challenging times in the past few years. Yet, our students here at HKU Business School have impressed me with their amazing resilience. They are motivated, smart, creative, and courageous to embrace changes. HKU Business School is committed to nurturing future leaders of Hong Kong for the betterment of society. With generous support from business leaders who share the same vision and commitment, we believe the Programme will help the professional and personal development of our students so that they will succeed in the fast-changing business world."
The Programme is supported by HKU Business School's long-standing corporate partners and community leaders. Through recognising the academic achievements of full-time Year 2 and 3 local undergraduates and granting a one-off scholarship of HK$20,000 to each recipient, the Programme aims to encourage the students to participate in various kinds of out-of-classroom learning activities, such as overseas study tours, service trips, professional examinations and internships, etc. and enhance their competitiveness in the evolving business landscape.
For further details about the Programme, please visit https://www.hkubs.hku.hk/flsp.