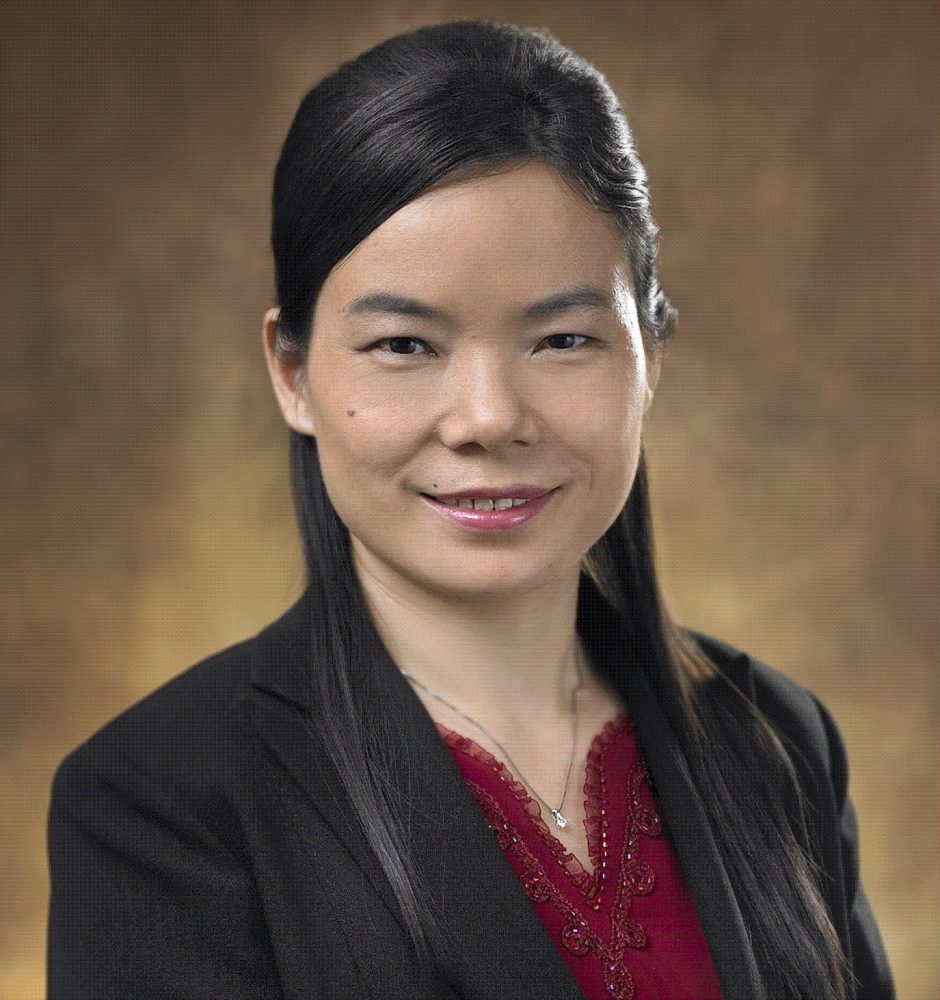 Associate Director, Centre for Innovation and Entrepreneurship
Professor
Academic & Professional Qualification
2001-2006 Ph.D. in Business Administration (Marketing), University of Chicago
2001-2006 MBA, University of Chicago
1991-1996 Ph.D. in Law (Demography), Peking University
1987-1991 BA in Economics, Peking University
Junhong Chu is a professor of marketing at the University of Hong Kong (HKU). Before joining HKU, she worked at the NUS Business School as a dean's chair and a tenured associate professor of marketing and earlier at Peking University as an associate professor of economics. Professor Chu has also visited Harvard University as a research fellow and the University of Michigan as an associate professor.
Professor Chu is an empirical modeler, works on big data, and does quantitative research in marketing and industrial organization. Her research interests include platform markets and the sharing economy, e-commerce, social media, P2P markets, and distribution channels. She applies both the classical and Bayesian approach to study firm competition and consumer behavior.
Professor Chu's research has been published in leading academic journals such as Marketing Science, Journal of Marketing Research, Management Science, Journal of Marketing, Proceedings of the National Academy of Sciences (PNAS), Nature Human Behaviour, Population and Development Review, and Demography. She was an MSI (Marketing Science Institute) 2011 Young Scholar and has also won several research awards.
Professor Chu earned a BA in economics and a PhD in Law (Demography) from Peking University, and an MBA and PhD in Business Administration (Marketing) from the University of Chicago.
At HKU:
Platform Business Models and the Sharing Economy
At NUS:
Customer Relationship Management
Marketing Research
Marketing Models
Marketing Strategy (in Chinese)
I am an empirical modeler and work on big data, doing empirical industrial organization and structural modeling research. I am interested in platforms and the sharing economy, e-Commerce, and social media. I employ both the classical approach and Bayesian approach to study consumer and firm behavior and interactions between agents in these businesses.
MSI (Marketing Science Institute) Young Scholar, 2011
Service to the University/ Community
Editorial Review Board, Marketing Science, from January 2019
Editorial Review Board, Journal of Interactive Marketing, from April 2016
31

Jan
消費者之間(P2P)的共享市場有助於實現社會閒置資源的共享。當租客對物主的資源發出共享請求時,物主則需要決定是否接受該請求:接受請求可以馬上填補資源的閒置期,給物主帶來即刻回報,但卻降低了物主滿足未來對資源有更長時間的請求(更高回報)的靈活性。本文建立了一個模型,來揭示這些共享平台上物主在決定接受租客請求時面臨的權衡。該模型可以優化物主的決策,並改善平台的運營。該模型明確容納了兩種類型的物主:一類物主具有前瞻性,會考慮其資源可供租用的狀態,而另一類物主則只考慮眼前的請求,短視地做出接受決定。我們將該模型應用於中國一家領先的共享汽車租賃平台的數據集上。結果顯示,數據中前瞻型和短視型車主人數各半;女性、經驗豐富及年輕的車主更具備前瞻性。結果還顯示兩類車主對租客有不同的偏好。根據模型的估計結果,我們計算了未來每一天對前瞻型車主的期權價值(即資源一天可用的價值),發現期權價值隨時間的推移先增後減。我們進行了兩個反事實推論分析。第一項分析表明,如果平台規定最短租期,即便當前的租用條件可帶來更高的預期回報,前瞻型物主仍會傾向拒絕請求。第二項分析則表明,隨著平台對物主更深入的了解,平台可以通過對租賃請求的優化分配或再分配,大幅提高匹配效率,此舉可令絕大部分平台參與者收益。
31 Jan 2023
Marketing Science