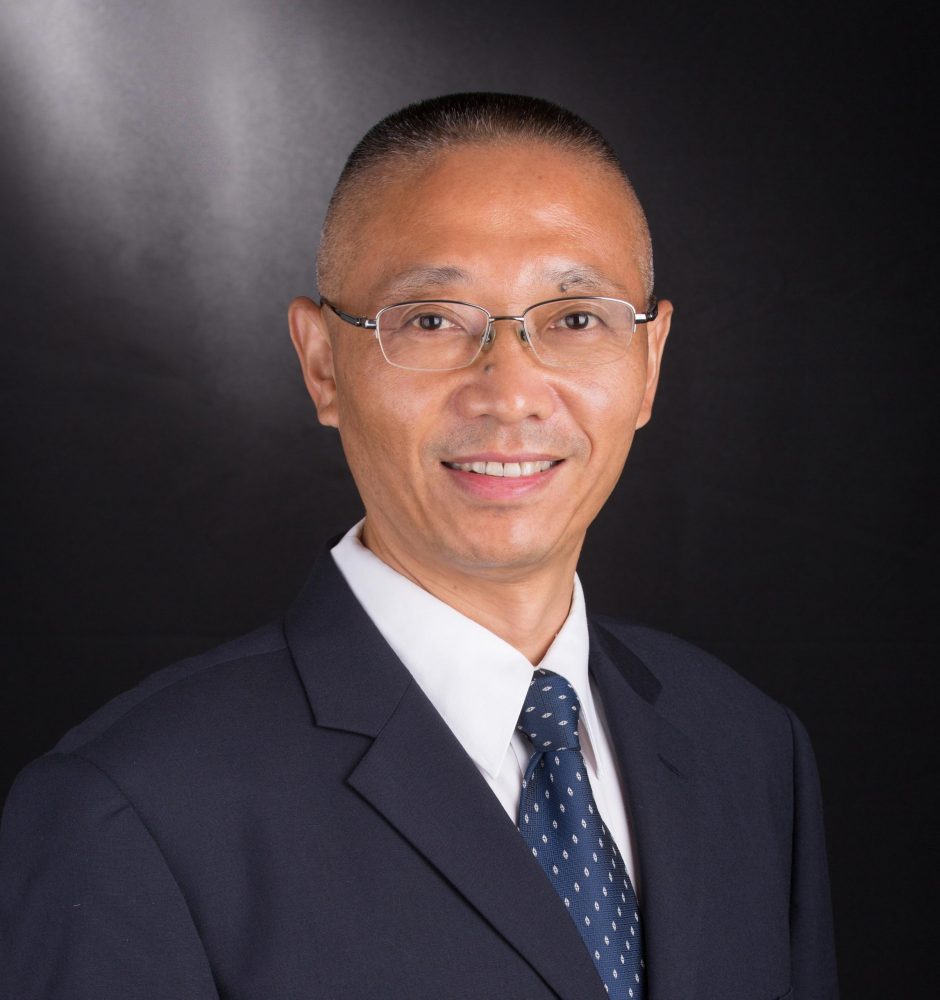 IMBA Programme Director
Associate Professor
Associate Director, Asia Case Research Centre
Academic & Professional Qualification
PhD in Economics, Duke University
MA in Economics, Peking University
BSc in Biology, University of Science & Technology of China
Dr. Wen Zhou is an Associate Professor in the group of Management and Strategy, HKU Business School. He received BS in biology from the University of Science and Technology of China, MA in economics from Peking University and PhD in economics from Duke University. He joined the University of Hong Kong in 2007 after working at the Hong Kong University of Science and Technology for several years.
Dr. Zhou teaches Managerial Economics for MBA, IMBA, and EMBA.
Dr. Zhou is an economist working in the field of industrial organization. His research focuses on endogenous market structure in the presence of mergers, innovation, and international trade. He has also studied business strategies such as pricing and advertising.