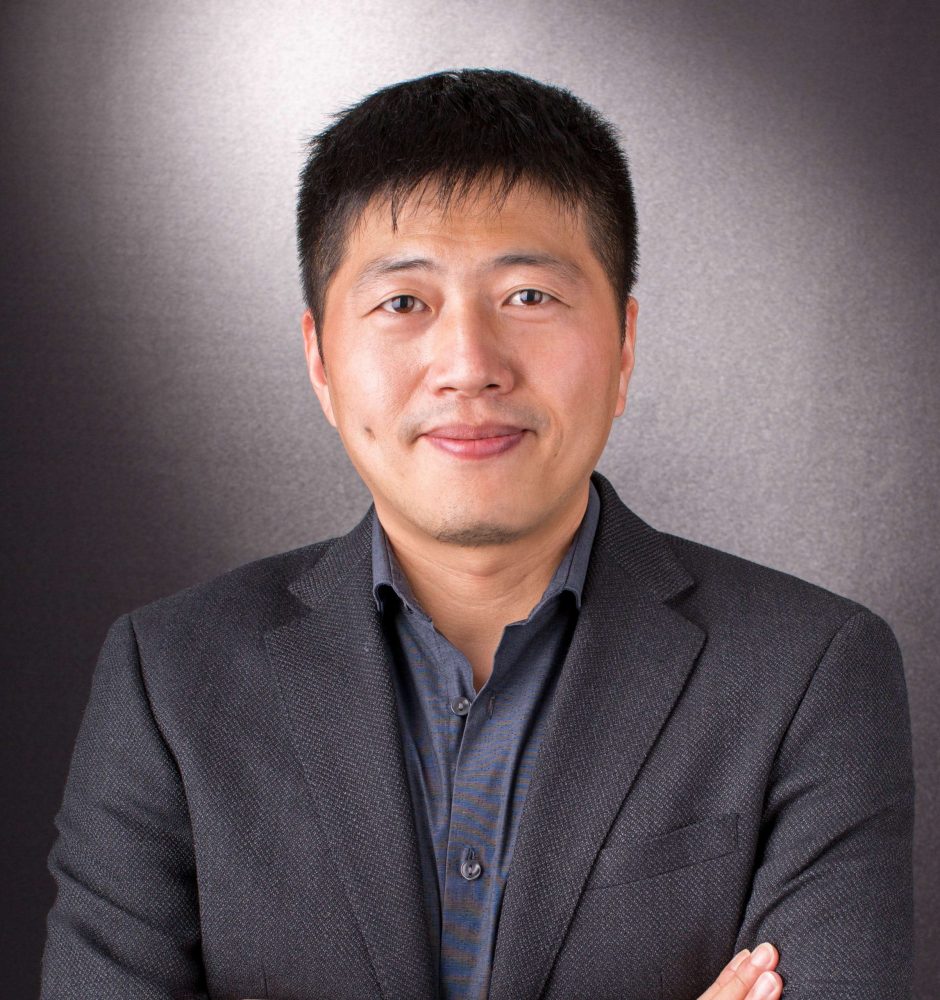 Academic & Professional Qualification
Ph.D., University of Wisconsin-Madison
B.A., Fudan University
Dr. Jianrong TIAN joined The University of Hong Kong as Assistant Professor in Economics in 2016.  Before joining, he received his Ph.D. at the University of Wisconsin-Madison, and finished his undergraduate study at Fudan University.
Tian's research interest is microeconomic theory, including information economics, game theory and mechanism design.
Microeconomic Theory
Information Economics
Game Theory
Mechanism Design
J. Tian (2022): "Optimal Interval Division," Economic Journal, 132(641), 424-435.
Smith, L., P. Sørensen, and J. Tian (2021): "Informational Herding, Optimal Experimentation, and Contrarianism," Review of Economic Studies, 88(5), 2527-2554.