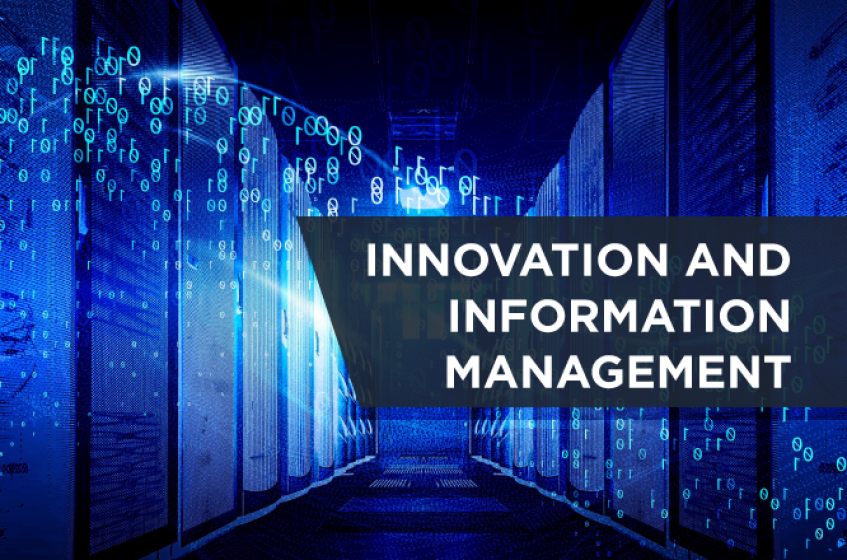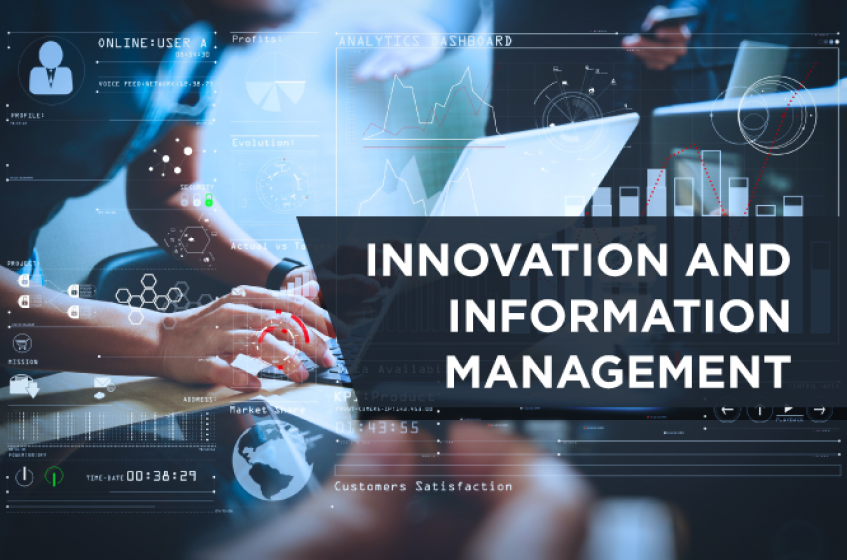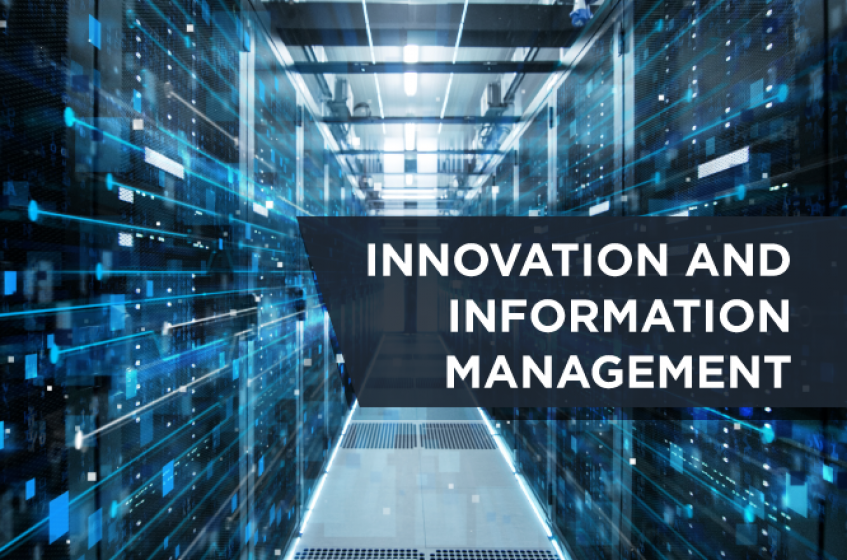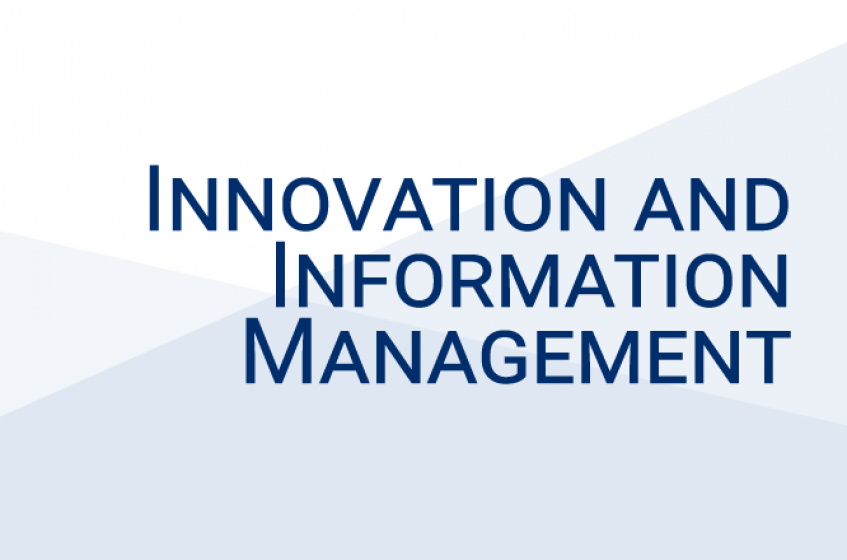 8

Dec
Information and Innovation Management, Seminar Calendar
Recourse allocation under social interaction
08 Dec 2022 | 10:00 a.m. — 11:30 a.m.
online seminar
SPEAKER
Ms. Setareh Farajollahzadeh
Ph.D. Candidate in Operations Management
Rotman School of Management
University of Toronto
Ms. Farajollahzadeh plans to present two works:
Potty Parity: Process Flexibility via Unisex Restroom
ABSTRACT
We study the problem of inequitable access to public restrooms by women and the LGBTQ+ community. Individuals enter a restroom based on their gender identity and the expected (or observed) wait time. We consider two measures of potty parity: first, the conventional wait-time parity, and second, our proposed utility parity, which encompasses both wait time and gender identity to estimate users' utility for using a restroom. We show the benefits of unisex restrooms analytically and from various angles: (a) reducing the wait time for the women's restroom; (b) enhancing the potty parity of wait times and users' utility; (c) increasing users' feelings of safety; and (d) shrinking the wait-time disparity when arrival rates fluctuate. Moreover, we provide insights into both renovating existing buildings and designing restrooms from scratch. In particular, we show the following: (i) The process flexibility of having a one-unit unisex restroom, either by converting a unit of the men's restroom or building an additional one, goes a long way toward improving wait time or user utility, and reducing their disparities. (ii) Building the women's room and the unisex restroom next to each other (such that users can jockey lines) improves potty parity. (iii) Even though an all-unisex restroom leads to complete parity of wait times, surprisingly, it does not improve potty parity, but reverses the ranking of users' utility in the population. (iv) Providing an all-unisex room plus urinal(s) can increase efficiency still more. Lastly, we also provide a numerical study with empirically calibrated parameters to show the magnitude of the impact of unisex rooms in a stadium.
Sharing Newsboys
ABSTRACT
We consider a network of socially connected newsvendors facing random demand for a product who need to commit to a stocking level before demand realizes. A newsvendor can share her ex post excess stock to fulfill the unsatisfied demand of a connected newsvendor. The amount of shared supply that a newsvendor anticipates receiving from her network is affected by two factors: sharing magnitude and tie strength. Sharing magnitude (resp., tie strength) measures the portion of excess stock that a newsvendor will share (resp., the likelihood that a newsvendor will share her excess supply) with a neighboring newsvendor. We adopt a Bayesian game framework with incomplete information about the network structure, where a newsvendor has private information about the number of connections she has (as her type) but does not know her neighbors' types, which she believes are consistent with a network's known degree distribution. First, we demonstrate that with more sharing activity (i.e., greater sharing magnitude or stronger social ties) within a fixed network, all newsvendors decrease their stocking levels regardless of their types, which implies that the total consumption level drops. Second, we show that when tied with the number of connections a newsvendor has, the sharing magnitude has a first-order effect on the mean of the shared supply, while the social tie has a second-order effect on the variability of the shared supply. As the degree distribution of the network increases in the sense of usual stochastic dominance, we show that the two factors may have opposite effects on the equilibrium stocking levels. The effect of sharing magnitude is to increase the equilibrium stocking levels. But the effect of tie strength is such that for a high-fractile product, the population's expected consumption level increases, while it is the other way around for a low-fractile product. Lastly, we extend the supplysharing base model to complete network information under specific networks and to demand sharing, where unsatisfied demand at one newsvendor can be referred to a neighbor in her network.